Pirelli to premiere 18-inch Formula 2 tyres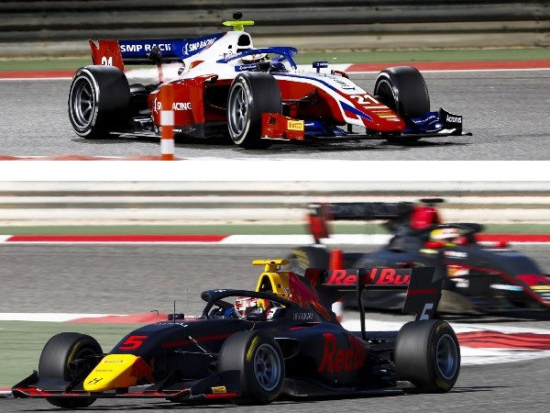 After the postponement of the season opener due to the coronavirus, the first Formula 1 race of the year will take place this weekend at the Red Bull Ring in Austria. The same event will feature another premiere: Pirelli's new 18-inch racing tyres will also be used for the first time, but initially only in Formula 2. Their debut in Formula 1 will follow later.
"It is fantastic that in Austria the season for Formula 2 and Formula 3 finally starts together with Formula 1. Above all with the debut of the 18-inch tyres in Formula 2. This is an exciting moment for us, as we prepare to use 18-inch tyres in Formula 1," said Mario Isola, Head of F1 & Car Racing at Pirelli.