Britishvolt appoints Charles Morgan to advisory board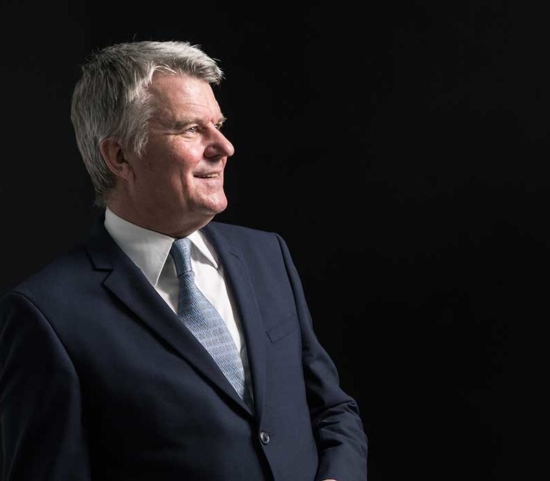 Britishvolt has appointed automotive specialist Charles Morgan, to both its advisory board and board of directors, as a non-executive director.
Charles Morgan, whose grandfather founded world-renowned British brand Morgan in 1909, combines his automotive heritage with a deep global industry knowledge, and a passion for a sustainable, green future. In his new role, he will become a valuable contributor in guiding Britishvolt to realising the full potential of the UK automotive supply chain. Considering his experience in automotive production, the news is reminiscent of earlier analysis that gigafactory battery production could be poised to replace lost OE vehicle construction in the UK post-Brexit and now in the post-corona context.