McLaren Group to cut 1200 jobs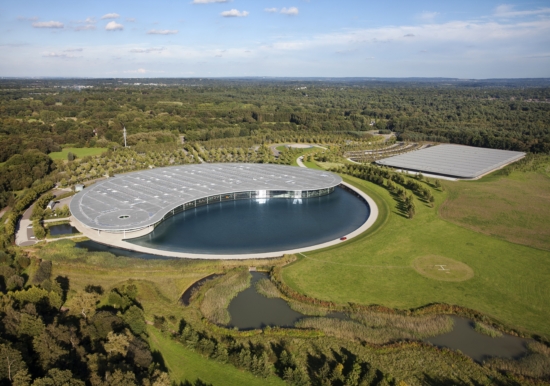 Supercar manufacturer and historic Formula 1 competitor McLaren is expected to cut 1200 jobs, according to UK news reports. The redundancies, which amount to more than a quarter of its 4,000-strong workforce, represent the UK company's response to the damage inflicted by the coronavirus pandemic on the car sector. McLaren's job cuts are expected to be spread across its road car, F1 and Applied Technologies divisions.
The company, headquartered in Surrey, suspended production at its Woking plant alongside the national lockdown in March, while the F1 season is tentatively scheduled to begin on 5 July. It is reported that the series accounts for around 12 per cent of the company's revenues. Efforts to raise extra capital from existing shareholders and new bonds have had mixed results. Attempts to secure additional borrowing secured by its classic car collection and headquarters have been stalled by objections from existing bondholders, Sky News reports, while the government has initially rejected its application for a £150 million loan while it seeks other funding avenues. Many of the company's workers have been furloughed under the UK's Coronavirus Job Retention Scheme.