Kumho OE on VW Polo with double A-grade ecowing tyre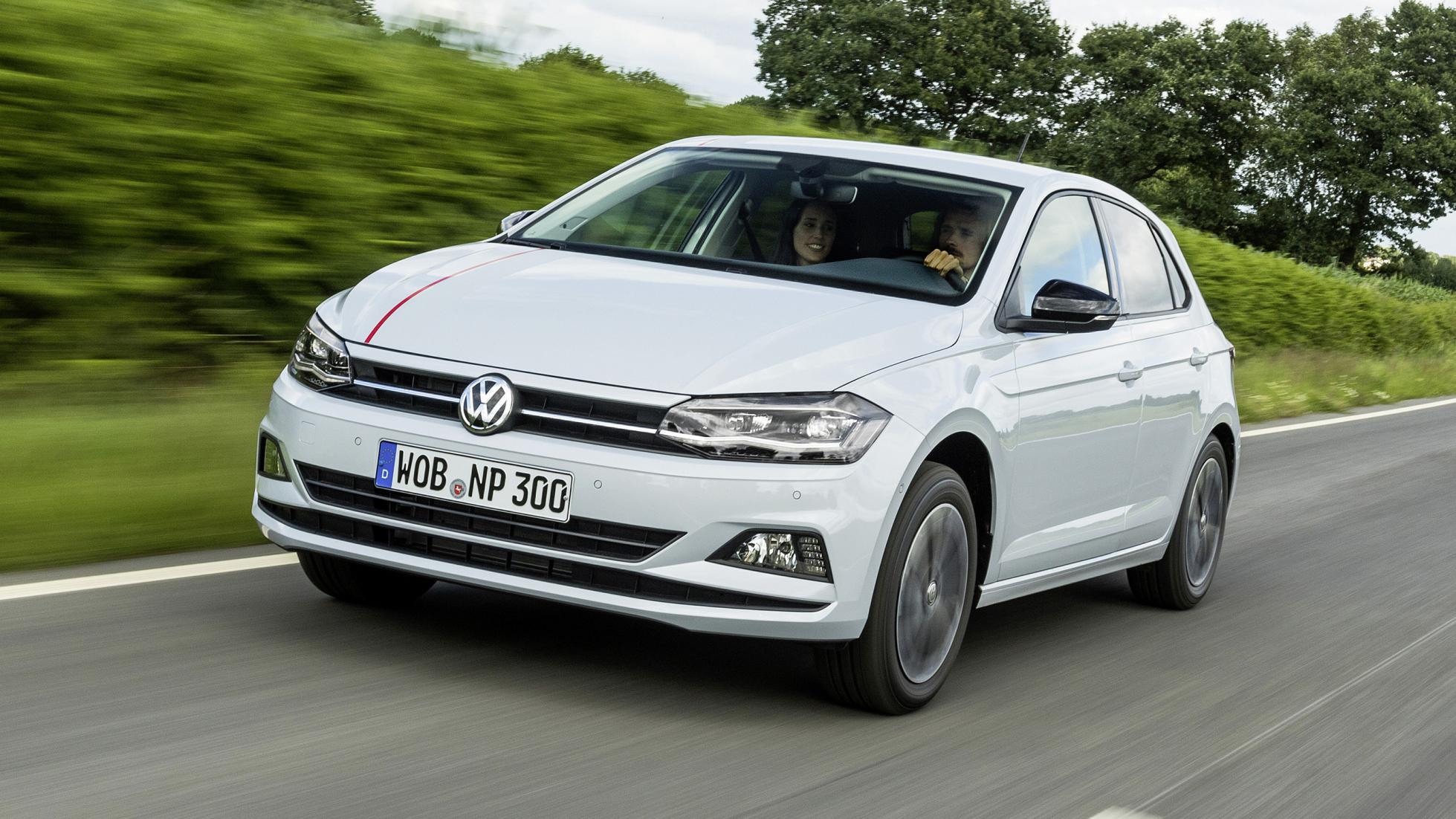 Kumho's long-standing relationship with Volkswagen has continued with the fitment of Kumho's ecowing ES31 pattern on its 2020 Polo model. Specially tailored for the car, the 185/65R15 tyre is Kumho's first ultra-low rolling resistance version of the ES31, with A-grade fuel efficiency and wet grip on the EU label. The 2001 Polo was Kumho's first major European motor manufacturer OE contract.
Other recent OE fitments for Kumho include: the BMW 2 Series on the Ecsta PS71 high-performance tyre (205/60R16); the Kia Niro, which rides on Kumho's Solus TA31 all-season tyres (225/45R18); and the SsangYong Korando SUV, to which Kumho supplies the Crugen HP71 all-season tyre (235/50R19).
Kumho now offers 49 fitments of its ultra-high-performance passenger tyre, the Ecsta PS91, 35 of which are of 19 inches diameter and above. The high-performance Ecsta PS71 is now available in 74 different sizes, 26 of which are of 19 inches and above. At the other end of the spectrum lies the ecowing ES31, which prioritises extended tread life and low rolling resistance. Available to fit the vast majority of small and medium-sized hatchbacks, it is currently available in 46 different fitments.