What Car?'s new TV ad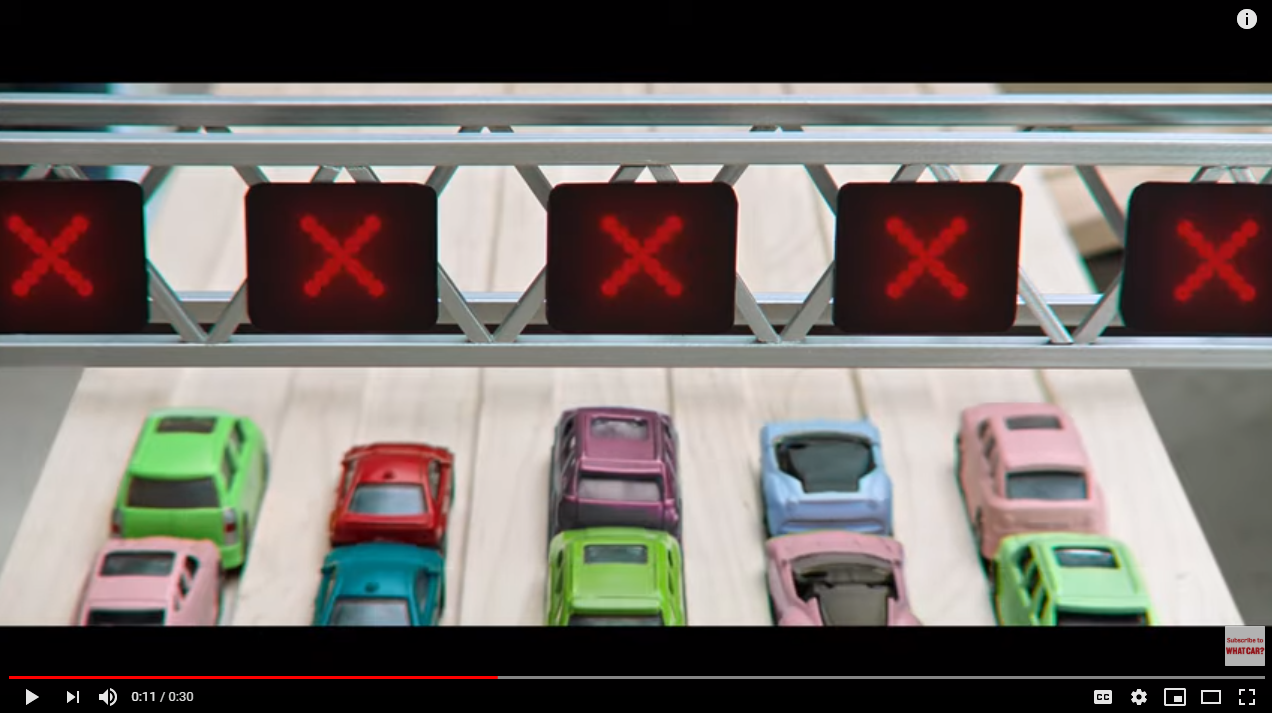 What Car? has launched a new television advert as part of its ongoing strategy to connect Britain's new car buyers to its growing network of trusted dealers.
The advert – which debuts on 30 December – is What Car?'s first-ever television campaign and forms part of a larger media rollout that also includes paid social content, display and print advertising throughout the first three months of 2020.
Uniquely, What Car? takes the UK's new car buyers through their entire car-buying journey, from guiding their car choices with independent reviews and advice articles created by its team of motoring experts, through to connecting them with trusted retailers selling their cars at What Car?'s Target Price or below.
What Car?'s decision to link trusted retailers to its audience reflects a growing popularity for car buyers to shop through the internet, with a recent survey of more than 5000 visitors to its website revealing that nearly half of all buyers expect a better deal when buying their vehicle online.
Every car sold through What Car? must be priced at Target Price or lower, which is based on mystery shopper data and new car price research that is updated daily, ensuring a fair deal for shoppers. On average, Target Price quotes are 8.97 per cent below manufacturer list price offers, while 75 per cent of offers made by dealers actually beat Target Price.
Darren Pitt, marketing director at Haymarket Automotive, said, "We've been helping Britain's car buyers find the right car for over 45 years – but thanks to advances in technology we are now able to extend that journey, allowing them to negotiate with dealers online, from the starting point of a fair Target Price. Instead of having to waste time physically going from dealer to dealer, buyers can shortlist vehicles from the comfort of their own home, assured that they are paying a fair price for their car without having the hassle of haggling.
What Car? TV campaign comes at the same time that unrelated consumer tyre news and product comparison site WhatTyre is building up to an appearance at the Autosport International show in Birmingham. So if What Car?'s readers need new tyres for their equally new cars, they know where to go.