Sumitomo Rubber testing Falken tyres at new facility in Sweden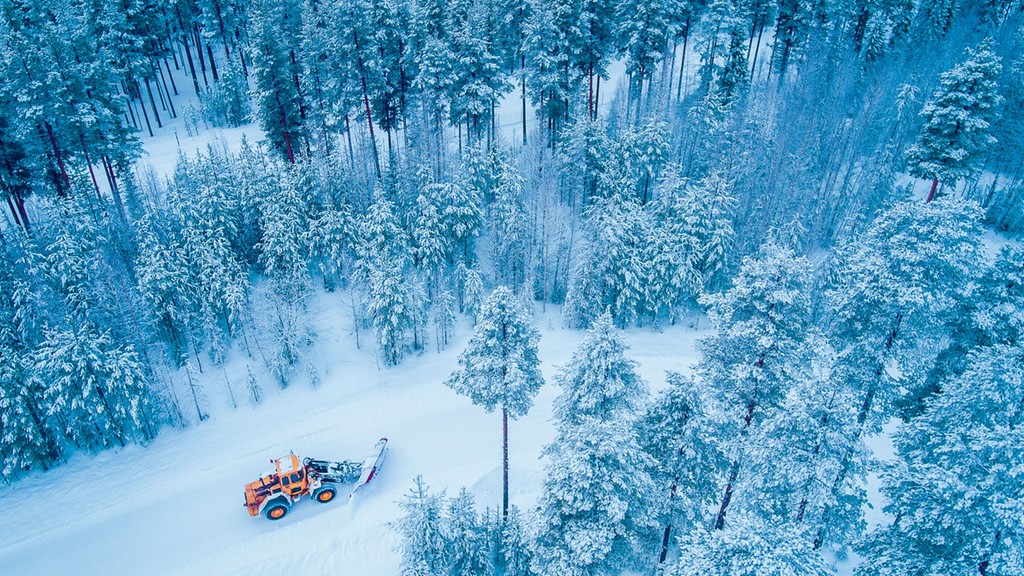 As of this month, Sumitomo Rubber Europe GmbH is operating a test track in the north of Sweden. The site will handle all snow and ice testing for Falken winter tyres intended for the European original equipment and replacement markets.
Located in Arnemark, the facility is made up of two groomed snow areas, each approximately 15,000 square metres or around three times larger than a football pitch. These contain two snow handling courses, each 1,600 metres long, as well as a 600-metre ice handling track.
Tyre testing will take place in cooperation with the Finnish engineers at tyre testing specialist BD Testing, with testing conducted throughout the entire winter season. A third of Sumitomo Rubber Europe's 15-person test team will be on-site from December to March to evaluate newly developed tyres under extreme conditions.
"We are much more flexible and can drive tyre development forwards efficiently and thoroughly with our new test track," commented Dr Bernd Löwenhaupt, managing director of Sumitomo Rubber Europe GmbH, at the facility's commissioning, "It is not just that the test track is ideally suited to our purposes, but the excellent transport links and infrastructure have also impressed us."