Yokohama wins second major airport fleet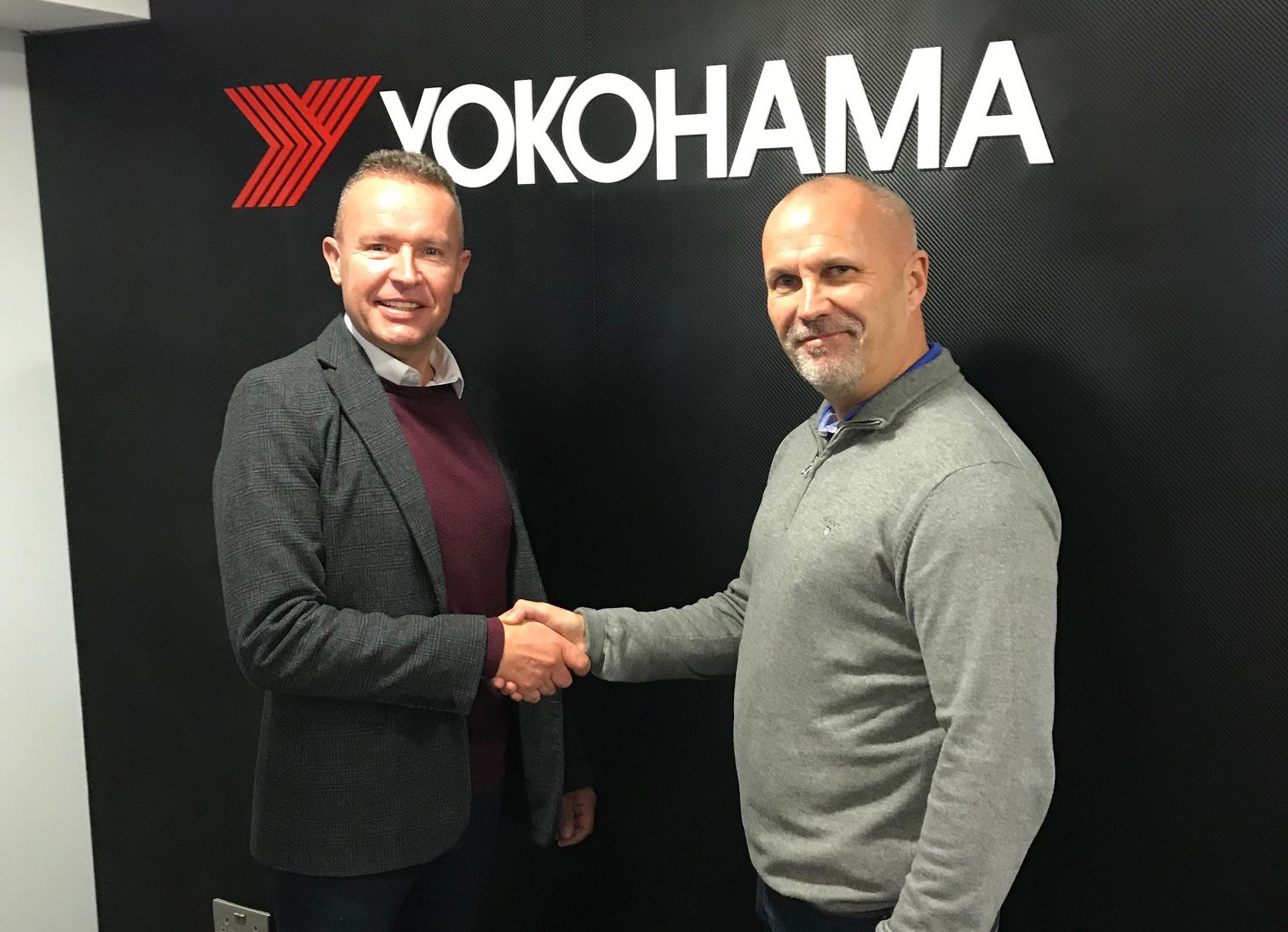 Yokohama HPT Ltd has made an agreement to supply tyres to aviation fleet specialists, Rushlift Ltd – making the company part of the running of the UK's largest airport, London Heathrow.
The fleet of ground support equipment supplied by Rushlift Ltd will serve four terminals of the airport, including minibuses, cars and vans, which play an essential role of the day to day operations of the airport which serves over 80 million passengers a year.
"This is very exciting news for Yokohama and we're delighted to be supplying Rushlift Ltd in their second UK airport agreement," comments Tony Valentine, fleet and national account manager, Yokohama HPT.
"Yokohama tyres are increasingly being chosen to help deliver a seamless, reliable service in demanding environments, and we're very proud to be contributing to the running of the largest international travel hub in the UK and busiest airport in Europe."
The award-winning aviation specialists already supply a 450 strong fleet fitted with Yokohama tyres to London's second busiest airport, London Gatwick. Servicing of the Rushlift fleets at both airports is provided by City 1st Tyres, Slough.
Commenting on the agreement, Stewart Salmon, regional operations manager, Rushlift said: "Rushlift has now been using Yokohama tyres for almost three years and I can say without doubt that these quality Yokohama tyres deliver everything we expect and more from a premium tyre at a very affordable price. With recent expansion at both Heathrow and Gatwick airports we look forward to continuing to expand our strong relationship with the Yokohama tyre brand across both airports."