Hella Gutmann Solutions reports WhoCanFixMyCar.com partnership success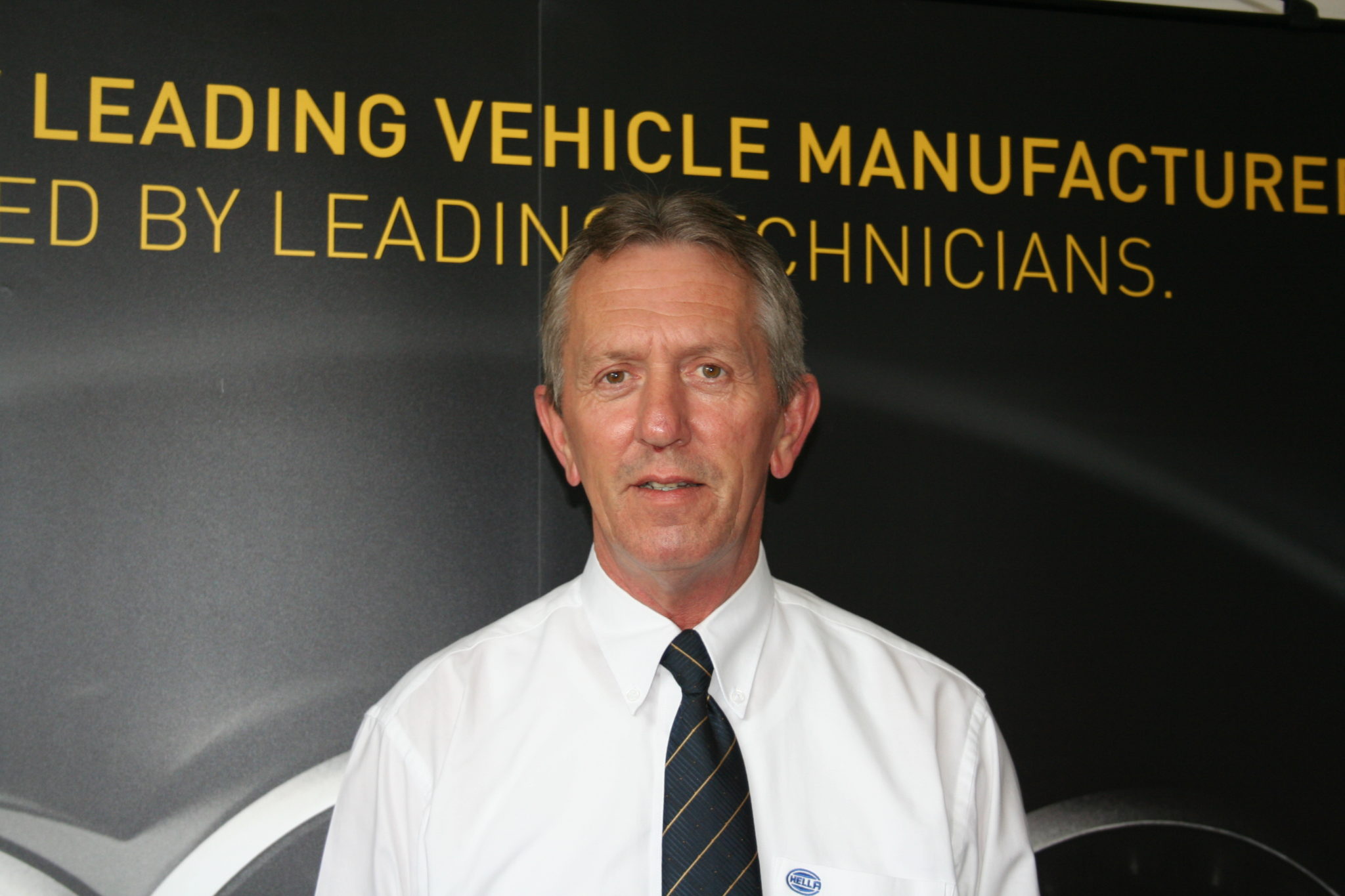 Diagnostics expert, Hella Gutmann Solutions (HGS) and online car repair marketplace, WhoCanFixMyCar.com, joined forces in August to provide motorists with a diagnostic solution for their vehicles. Just three months into the partnership, the companies report that it has already proved to be a "resounding success".
With its renowned mega macs range, HGS is a global leader in diagnostic technology and the preferred supplier to countless workshops around the world. However, through its association with WhoCanFixMyCar.com many more now have a greater awareness of the brand and have come to realise that HGS is fast becoming the benchmark equipment for the independent.
Since HGS joined the website, 189 workshops now identify as a HGS professional, meaning they all rely on the mega macs 56 and/or 77 devices to safely and efficiently carry out diagnostic test procedures, with many also performing camera and radar recalibration on vehicles equipped with advanced driver assistance systems (ADAS).
The WhoCanFixMyCar.com website shows that HGS professionals have secured more than 4,770 bookings through the site, with the rating of these workshops averaging at 4.6 stars out of five.
Neil Hilton, HGS' head of business development, said: "The response we've had from workshops through the WhoCanFixMyCar.com network has been astounding and we've enjoyed assisting these workshops in educating them about diagnostic tool best practice and ADAS realicration, as well as what they can do to prepare for the aftermarket of the future.
"It's vital that workshops understand the importance of ADAS recalibration because if they don't have the right equipment, but still work on these vehicles, they can put drivers and their passengers at serious risk. With more and more vehicles now equipped with ADAS features as standard, the industry needs to prepare quickly and educate itself properly.
"We're pleased that we've been able to go directly to workshops and technicians through WhoCanFixMyCar.com because many may not be getting the best information or even be aware of how serious ADAS recalibrating is. So, while it's an investment for any workshop, it's certainly a worthwhile one to future proof their businesses.
"It's been a busy three months with this new partnership, but we're happy with how popular it has been with the workshops and we'll continue to support the site and educate as many technicians as we can."