Dunlop to tackle new challenge at 1st EWC 8 Hours of Sepang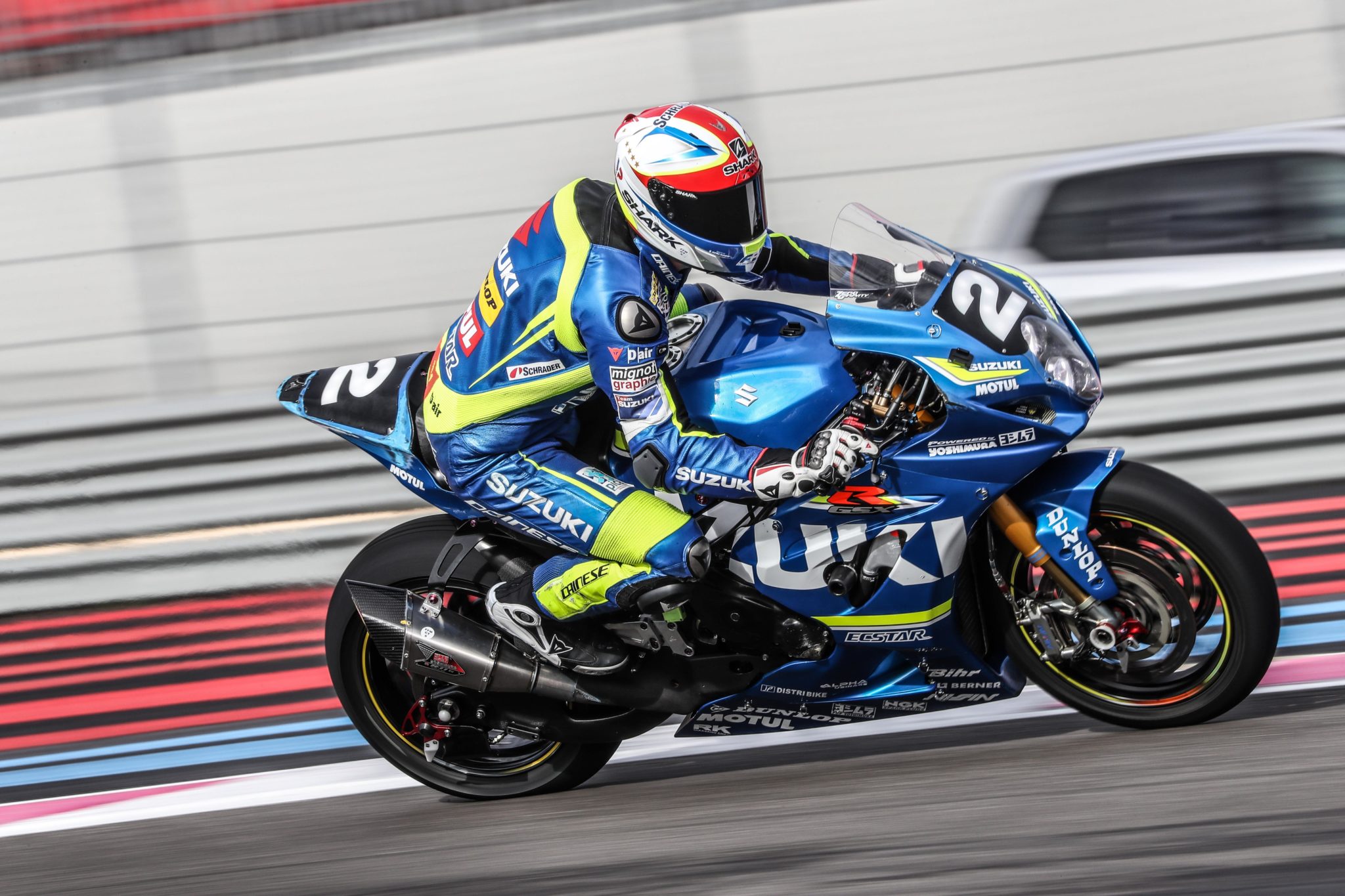 Following a successful Bol d'Or 24hr, Dunlop heads to the inaugural 2019-20 FIM Endurance World Championship (EWC) 8 Hours of Sepang. Dunlop showed the adaptability and consistency of its tyre range in tricky weather conditions at the Bol d'Or 24hr as Team Suzuki Endurance Racing Team (SERT) took top honours. The manufacturer says the Sepang International Circuit will pose a new test for all 20 bikes utilising Dunlop tyres, with sweeping corners and wide straights, including a 927 metre back straight, at the 5.5km circuit.
The field includes manufacturer teams and privateers, with the latter group competing for the Dunlop Independent Trophy. One of the manufacturer supported teams choosing Dunlop is BMW Motorrad World Endurance Team. Team manager, Werner Daemen, looks ahead to the race: "This is the first season we are working with Dunlop and to score a podium finish on our debut showcased the technical development and integration of the Dunlop team. The 8 Hours of Sepang provides a brand new challenge for the team and tyre. Having Dunlop's latest technologies gives the team and riders confidence that they will be able to cope with varying conditions."
Roland Wozniak, international event manager, Dunlop Motorsport says: "Heading to a historic moment of the first EWC race at Sepang, Dunlop will bring a range of tyres that provide grip and stability in changeable conditions. We are very confident that our tyres will be able to perform in the notoriously variable weather conditions of Sepang."
Dunlop states that it is using the EWC to push the boundaries of its tyre technology, providing continuing development thanks to feedback from top teams. Team SERT, BMW Motorrad World Endurance Team and VRD IGOL Pierret Experiences have all benefited from Dunlop's technology.
"Dunlop's continuous tyre development has been tremendously beneficial in our pursuit for victories. Over a season we want a tyre that can perform in a variety of conditions. The extreme heat of Malaysia will provide a fresh test, however I am very confident that the tyres will perform at the highest level." says VRD IGOL Pierret Experiences team manager, Yannick Lucot.
After a strong opening round to season five of the Dunlop Independent Trophy (DIT) in which Wójcik Racing Team dominated the trophy and finished second overall behind fellow Dunlop team SERT. The Polish team will look to replicate their podium finish and have the opportunity to challenge the manufacturer teams.
The DIT provide support to the privateer teams with financial incentives and Dunlop's tyre technology. With a total amount of 140,000 euros in prize money awarded over the 2019-20 season, this financial incentive helps privateer teams compete with manufacturers.
*Article updated at 14:38 on 14/12/19: Dunlop contacted Tyrepress to inform us of a slight change to its stated tyre supply plans for Sepang, which is now reflected in this article.