Autotech Recruit and the NTDA partner in tyre apprenticeship drive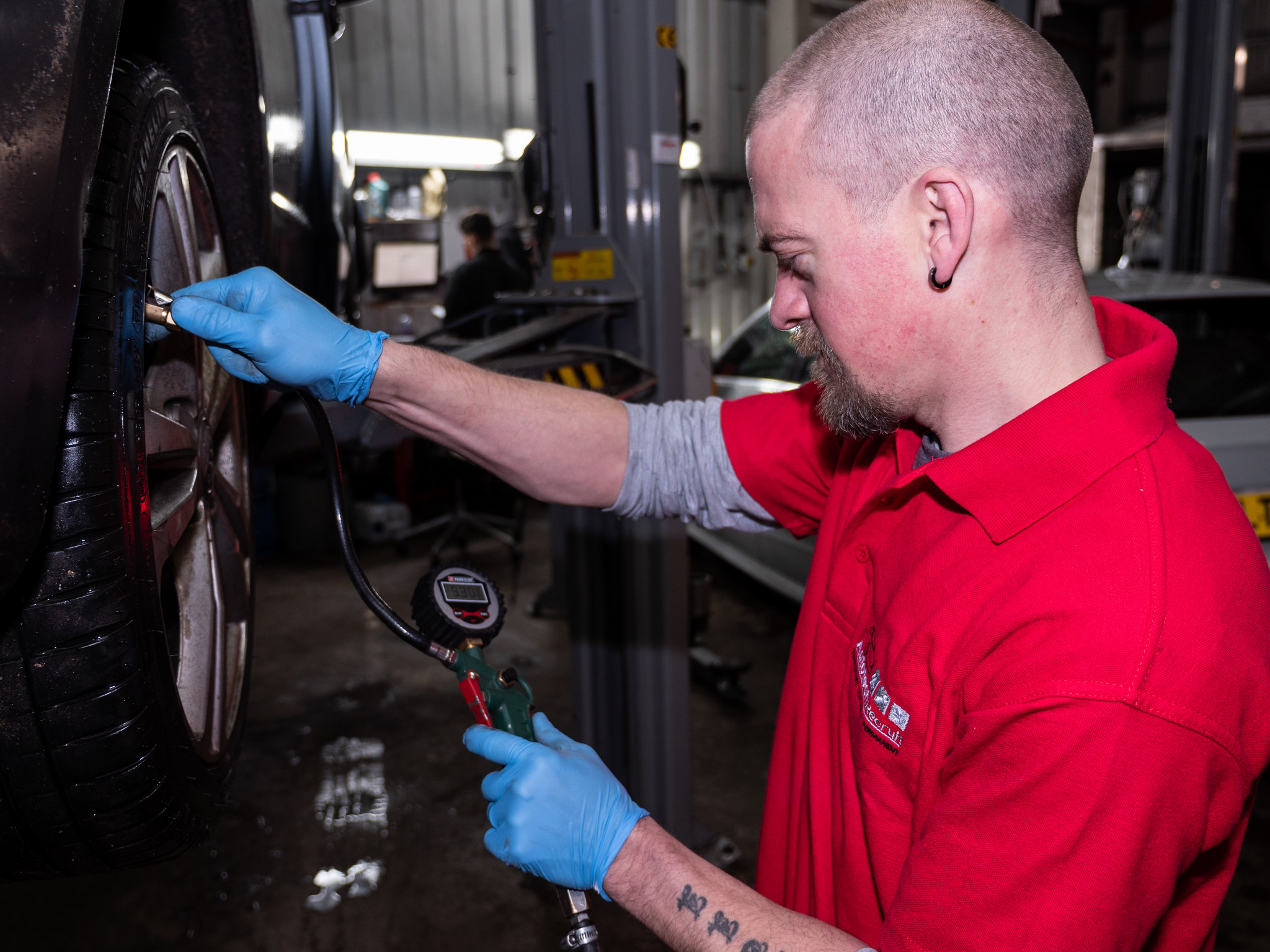 A new initiative driven by the NTDA will see 75 apprentices work towards the new Specialist Tyre Operative standard this year.
The move follows last year's Tyre Industry Conference announcement by Paul Binks of Kwik Fit, that the tyre industry needs to demonstrate to government that the new standard for Specialist Tyre Operative apprenticeships is required – or facing losing it.
Even while faced with an industry-wide shortage of skills and the risk of losing apprentice levy funds, NTDA member's progress in recruiting and registering apprenticeships had, until this point, been decidedly slow.
As a consequence, a steering group, led by Stefan Hay, CEO of the NTDA and Gavin White, managing director of Autotech Recruit and the NTDA's South East and Central South Chairman, was developed to address the problem.
Since the start of 2019 White, a passionate advocate of apprenticeships, has worked alongside Stefan, the NTDA and REMIT Training Ltd to create a scheme which will see a pilot intake of 75 apprentices from a number of NTDA tyre distributor members.
REMIT, a specialist in supporting employers with managing both the apprenticeship levy and Government funded support in automotive, IT, business and a range of other sectors, will today present details on the scheme at the NTDA's Tyre Industry Conference at The International Convention Centre, Birmingham.
"It is essential that we proactively demonstrate to the government the demand there is for the Standard", Gavin White said. "As Paul Binks commented, 'use it or lose it.' In creating these apprenticeship opportunities, we are securing the future of the tyre industry by training a new generation of technicians."
In November Tyres & Accessories visited one such Remit-led course at Lodge Tyre Nottingham.