F1 vote rejects Pirelli 2020-spec tyres – 2021 18" plan 'not affected'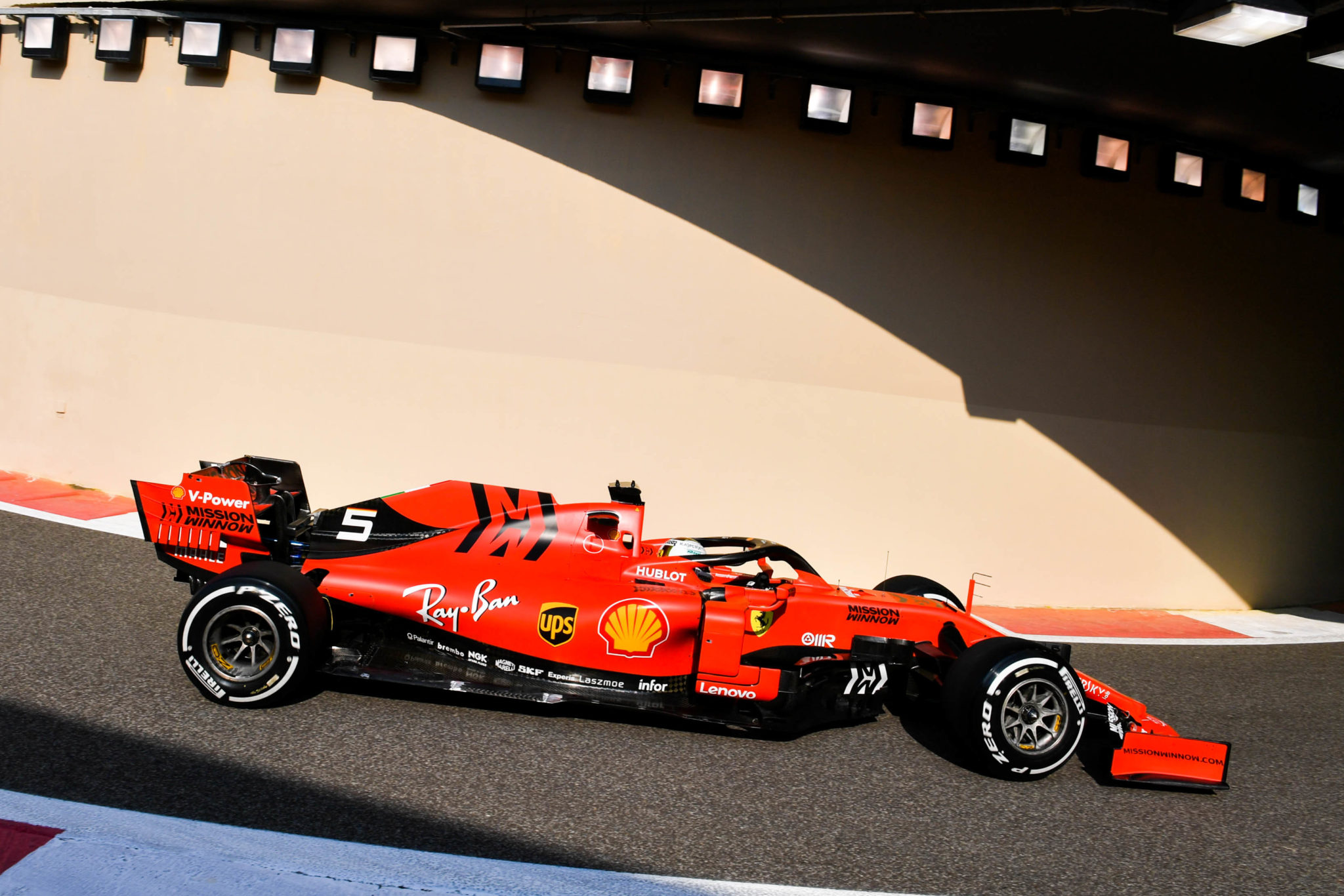 Speculation that the Formula One teams may reject Pirelli's 2020 tyre specifications has been confirmed. The FIA announced that teams voted unanimously against adopting the new 2020 specification rubber following the final test of the season in Abu Dhabi. Pirelli representatives have told Tyrepress that the FIA decision does not affect Pirelli's future tyre developments. The exclusive tyre supplier plans to move to 18-inch tyres in the 2021 season.
These larger tyres, closer in size to those used by regular road-going cars if also fundamentally different in construction, were tested by Williams race driver George Russell over 218 laps in a Mercedes mule car during the Abu Dhabi test. Pirelli has also worked with Renault and McLaren during the 2019 development of its relatively radical 2021 tyre plan.
The full FIA statement on the rejection of Pirelli's proposed 2020 tyres reads: "After having tested and analysed new specification tyres for 2020, a vote for the specification of the tyres for the 2020 Season was carried out according to Article 12.6.1 of the technical regulations. The vote resulted in a unanimous decision to keep the 2019 specification tyres for the 2020 season by the Formula 1 teams.
"The FIA would like to thank both Pirelli and all the teams for their work and collaboration to improve the tyres for the 2020 season and beyond. In any case, the lessons leant will be invaluable for the further improvement of the tyres in the future."