MG Motor invests in internship programme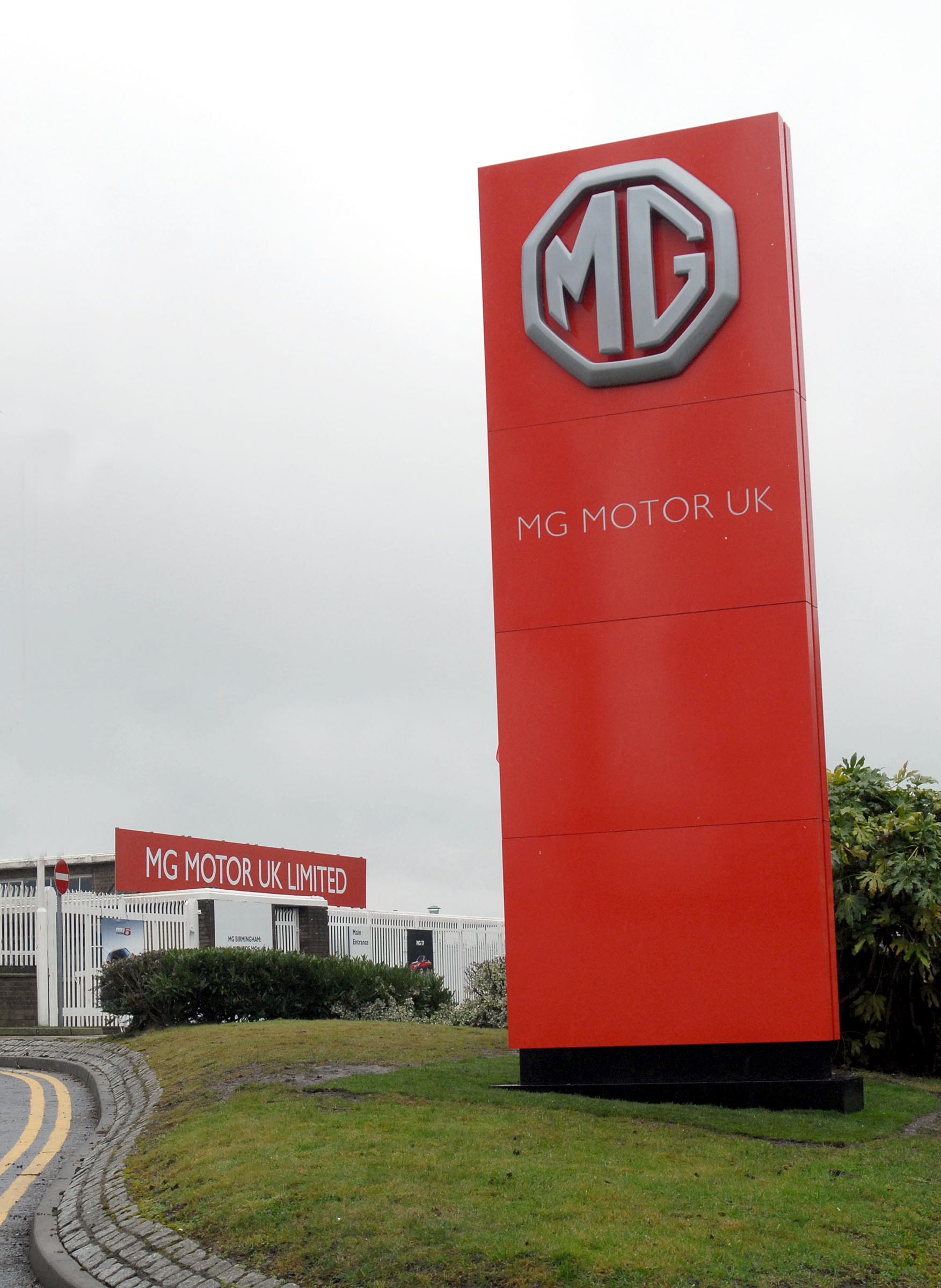 MG Motor UK, has accepted seven new students onto its Automotive Engineering Internship programme for 2016/17. Open to all undergraduates taking relevant degrees within the engineering field, the initiative demonstrates the carmaker's ongoing commitment to developing young talent.
The students, all from Bath or Oxford Brookes Universities, will spend the next year working at the SAIC Motor Technical Centre (SMTC), which is based at MG's Longbridge site in Birmingham. Employing more than 250 qualified engineers, the SMTC delivers product engineering and design activity for MG Motor's global operations, as well as providing automotive engineering services to other companies within the SAIC group.
Steve Jones, HR manager at the SMTC, said: "We're incredibly privileged at the Longbridge site to operate as the global centre of excellence for design and engineering within the SAIC group. Manufacturing more than 5.6 million vehicles per year, our global business provides a massive opportunity for aspiring UK engineers, who are designing vehicles right here in Birmingham that are made and sold throughout the world."
September 2016 marks the fourth intake of engineering interns to the annual programme. Each student is appointed a mentor from within the SAIC engineering team and spends the next 12 months working within a specific automotive engineering discipline.