Pirelli continues young apprentice support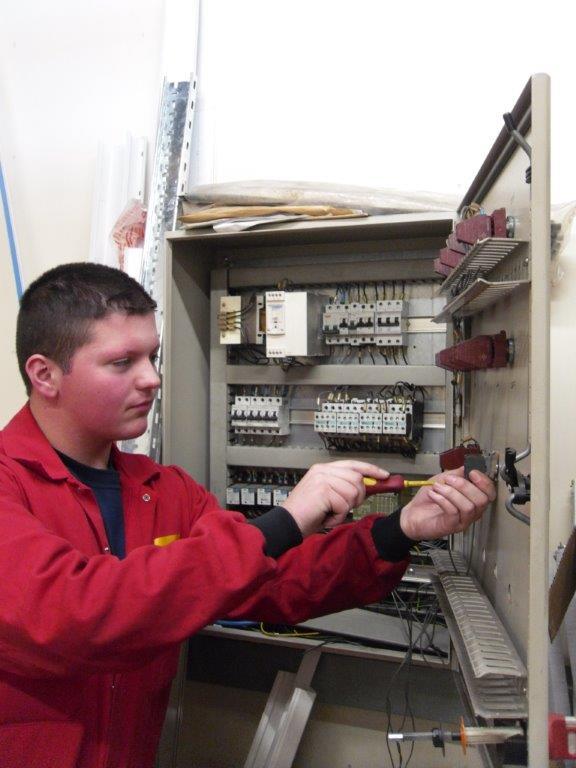 With National Apprentice Week drawing to a close on 13 March, Pirelli celebrated the impact these young workers have had on its business. Each year Pirelli recruits apprentices to focus on various aspects of its business focussing on various areas of the business including mechanical, electrical and research and development. They are provided with all the support they need to move to senior positions both in the UK, and around the world in one of the business' Global Operating Units.
The Pirelli Apprenticeship Programme usually runs for four years and – according to the company – during this time apprentices are a key part of the Pirelli business, playing an integral role in the day-to-day running of some of the most complex machinery and processes.
While the Italian manufacturer hasn't released a figure, Pirelli reports that it invests heavily in the apprenticeship programme, providing regular opportunities for specialist training and career progression. Personal development is also a key part of the programme, and apprentices are given the opportunity to be involved in many local and national initiatives to further develop their key skills.
One graduate of the scheme is Darryl Miller, a fourth year electrical apprentice who decided from a young age he wanted to be an electrical engineer. After a period at college learning electrical installation Darryl joined the Pirelli Apprenticeship Programme.
Miller commented: "My biggest challenge during my apprenticeship has been taking on the new skills that I've learnt day to day in the factory and improving them to the level of a qualified tradesmen. The Pirelli apprenticeship has allowed me to improve my life, communication and individual skills and I've also had the benefit of working within a team."
Fellow apprentice Jordan Hogg is now a Qualified Mechanical Maintenance Technician. He added: "This approach and the skills I have learnt from my apprenticeship are helping me to contribute to a wide range of activities, from working on machine installation to commissioning of machines as well. Overall, my apprenticeship has given me the grounding to forge what I hope will be a successful career with Pirelli".