Ronal Group at the 2019 Essen Motor Show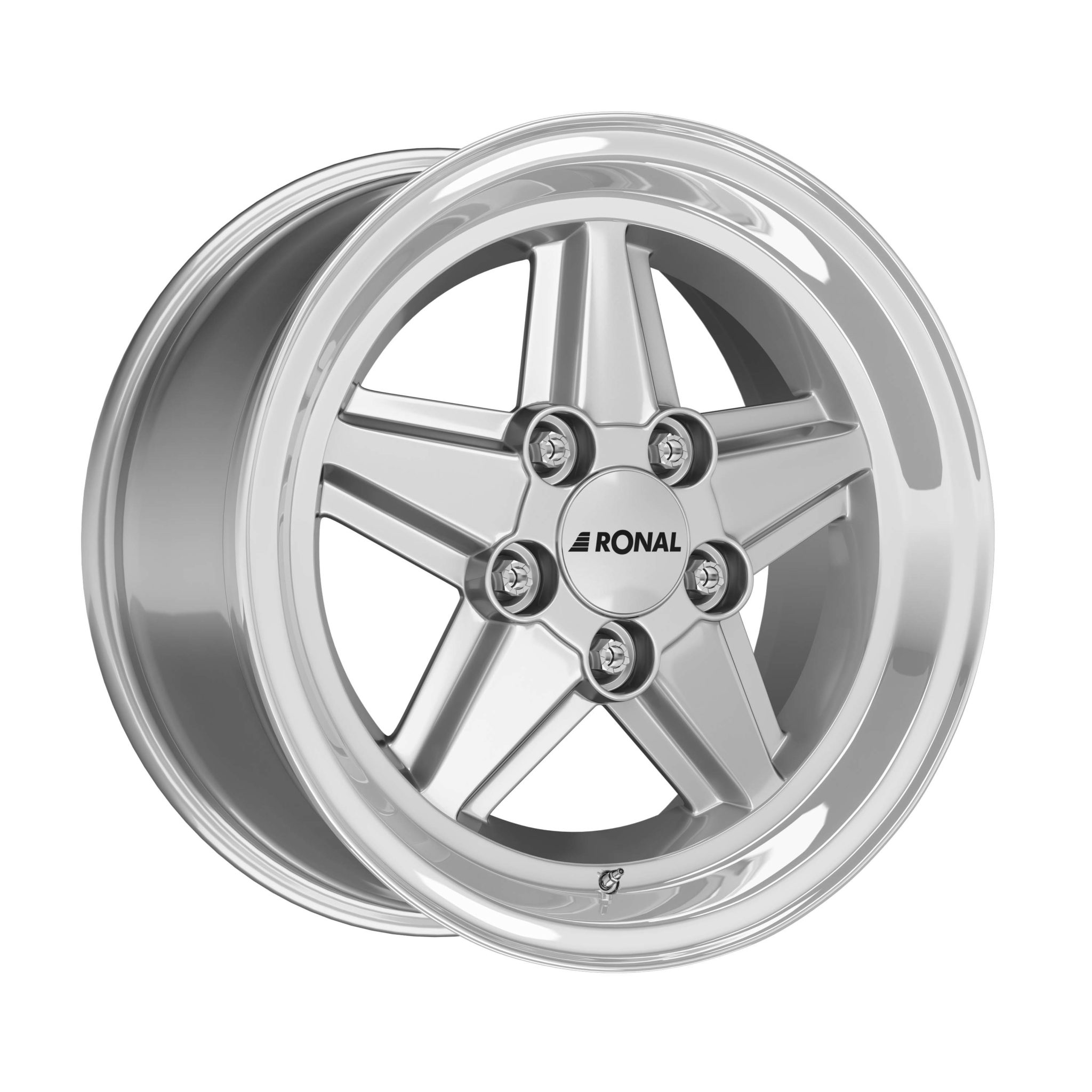 Leading truck and car alloy wheel manufacturer The Ronal Group will display its Ronal, Speedline Corse and Speedline Truck ranges at the Essen Motor Show from 30 November to 8 December 2019 (hall 7, stand E19). This year, the company will present an additional anniversary area and various highlights in celebration of its 50th anniversary. Under the headline 'Past meets future,' the Ronal Group will present a special stand concept with different key topics at this year's Essen Motor Show.
The company will use its 50th anniversary as an opportunity to highlight cult products from earlier decades, including the Ronal R10 Turbo or the Ronal R50, which were launched with an additional Racing gold-rim lip diamond cut surface in celebration of this milestone birthday. The cult wheel Ronal R9 has also been reissued, scheduled to make its premiere at the Essen Motor Show.
As a complement to the Classic range, two vehicle classics will be showcased in the anniversary area across from the main stand: On the one hand, a Ford Capri RS2600 V6 with the original RS wheels from 1969 – the Ronal Group's first OE order from an automotive manufacturer 50 years ago. On the other, a Mercedes E190 from 1988, belonging to racer David Roels and equipped with R50 anniversary wheels in gold. Roels is the only paraplegic wheelchair user who participates in international drift races.
The Ronal Group brings things to full circle, from the past to the future, with its "SLM Concept Wheel" study. The world's first one-piece 3D-printed alloy wheel approved for use in road traffic was developed and implemented by Ronal Technologie GmbH, the Ronal Group's innovation centre. With this prototype wheel, the company demonstrates the technical feasibility of 3D printing for wheels and the possibilities it presents.
Another part of the stand will be dedicated to the Ronal Group's commitment to motorsports. As in the past, this year's Essen Motor Show will once again set the stage for a vehicle that took part in the 24 Hours Nürburgring race: the Ronal Zetti BMW Z4 GT3. Right next to it visitors can see wheels from the Speedline Racing portfolio used exclusively by official race teams, as well as the Speedline Corse SC1 Motorismo wheel with racing character approved for the streets.
Besides the anniversary and motorsports segment, as usual there will be a selection of designs from the current Ronal and Speedline Corse ranges on display, including the recently launched Ronal R62 in Jetblack or the Speedline Corse SL8 Dominatore. This year, all wheels will be presented on new wheel stands and, for the first time, in illuminated showcases.