Vaculug vehicles don poppies in support of Armed Forces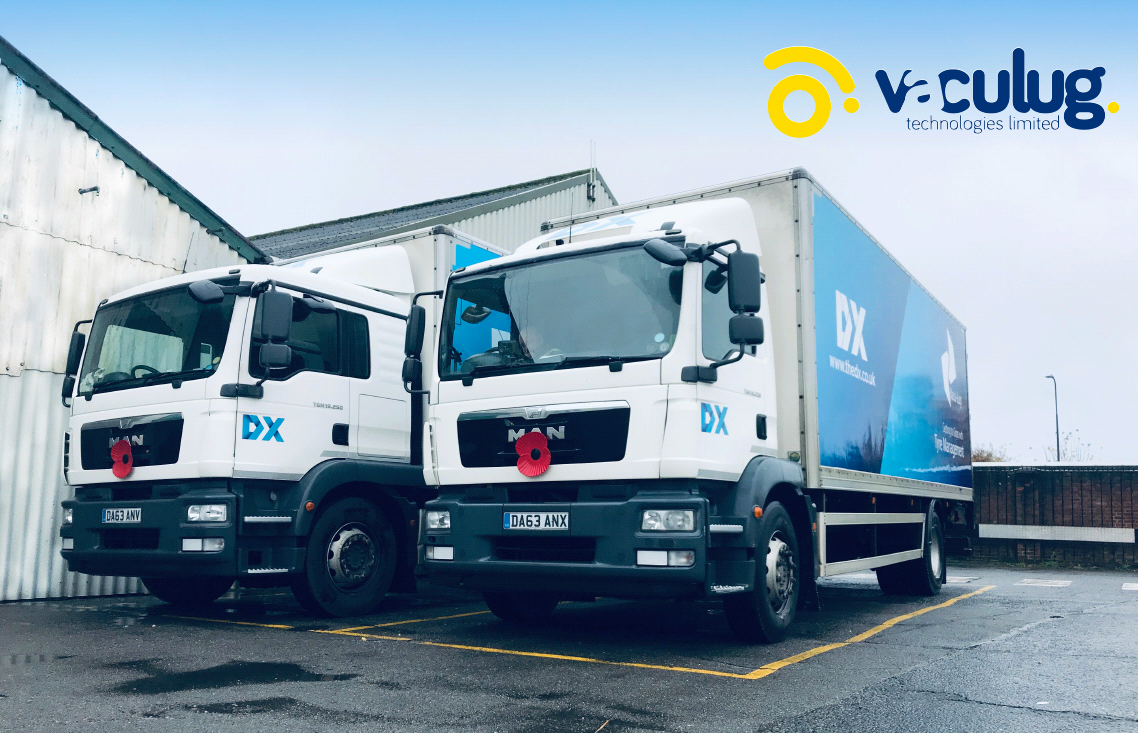 Vaculug Technologies DX Freight commercial vehicles are wearing large poppies at the front of the vehicle, in a show of public appreciation for the Armed Forces, veterans and their families.
Harjeeve Khandari, chairman of Vaculug Technologies, said: "We're extremely proud and pleased to be become the first and only British Retreader to sign up to the Armed Forces Covenant. This is our promise to the nation that those who serve or who have served in the armed forces, and their families, are treated fairly.
"As a forces friendly employer we recognise that reservists and veterans bring a variety of transferable skills and qualities to the civilian workplace, developed throughout their military careers."