NCD UK signs up to IAAF membership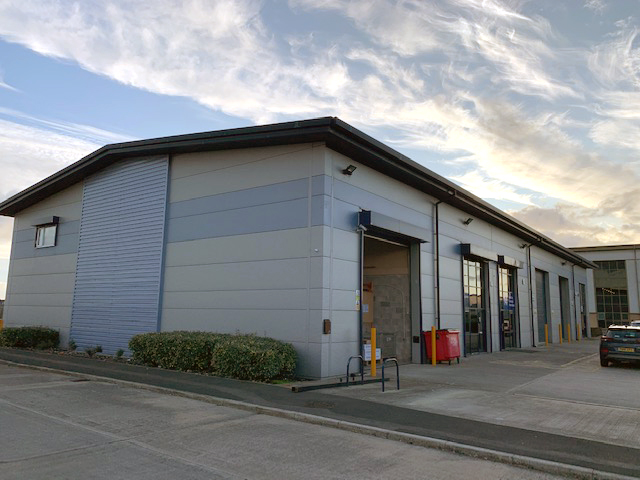 Nationwide Clutch Distributors (NCD) UK Ltd has become the latest automotive aftermarket company to join Independent Automotive Aftermarket Federation (IAAF).
The clutch and automotive parts distributor is a family run business, founded in 2004.  Initially specialising as a mail order supplier of clutch products for passenger car and light commercial vehicles, the business has grown steadily, building up a reputation for excellent customer service on both branded and own brand clutch components. The company employs 15 people and operates from three warehouses in the Blackpool business park.
Joining IAAF is part of the NCD UK long term growth strategy as managing director John Fisher explains: "We want to promote the positive contribution professional "distance sellers" make to the aftermarket. The IAAF is the voice of the automotive aftermarket and they are very effective across a number of fronts – it is only right that we support them in their fight to champion the independent aftermarket."
As part of IAAF membership, NCD UK will gain access to a wide range of benefits including a range of lifestyle protection plans, ADR cover and HR Manager Lite, a new, free service designed to assist employers with legal matters relating to Employment Law, HR, Health & Safety and Data Protection. There is also the opportunity for the company to attend the IAAF Annual Conference and Awards Dinner plus become actively involved in the many network meetings held across the year.
Wendy Williamson, IAAF chief executive, said: "We welcome Nationwide Clutch Distributors into membership and look forward to them playing an active role in supporting IAAF's work across many fronts. We have a growing membership of distance and e-commerce sellers as the automotive aftermarket continues to embrace emerging technologies available to them. As a result, technology will be the central theme of our upcoming conference in December."