Aftermarket suppliers can remain open in Covid-19 lockdown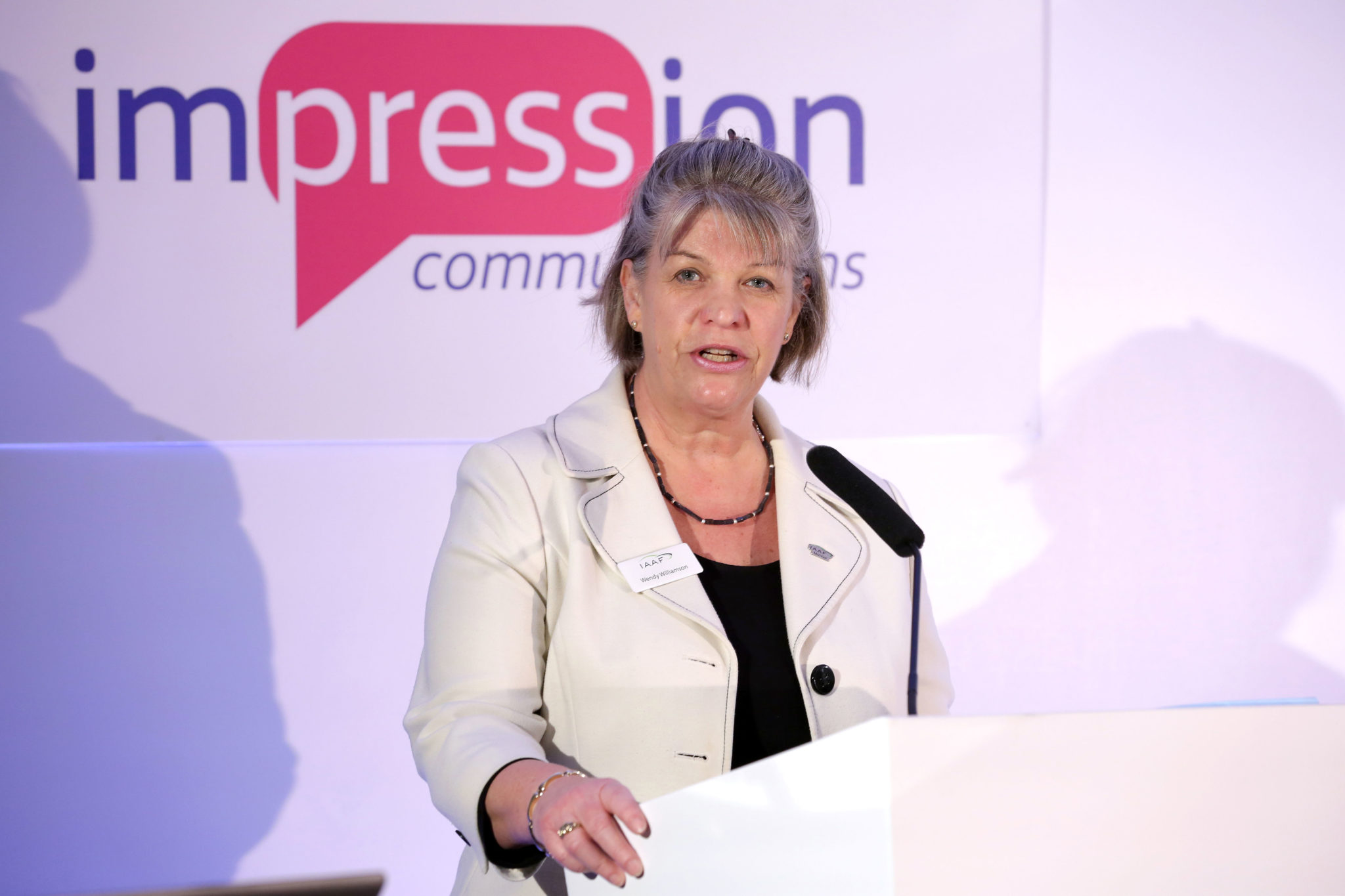 The Independent Automotive Aftermarket Federation has gained clarification from government that businesses in the automotive aftermarket supplying garages, namely motor factors and suppliers, can remain open during the Covid-19 lockdown. Garages are exempt from the enforced closure of retailers, but motor factors can stay open in order to supply workshops who continue to support logistics providers, local councils, blue light services and key workers.
Individual businesses must decide how they can comply with social distancing measures to ensure the safety of their staff and customers. IAAF said that parts distributors offering a trade counter service should adhere to the strict government social distancing measures implemented throughout all essential services, however retail counters should close. One IAAF parts distributor member is now operating a 'one in – one out' trade counter policy in order to comply with social distancing guidelines.
Wendy Williamson, IAAF chief executive, said: "The government has clearly identified the important role the automotive aftermarket supply chain plays in people's mobility. While motor factors, suppliers and garages can stay open, it is essential that businesses follow NHS and government guidelines to protect the health, safety and well-being of employees and customers."
In recent days, IAAF has issued letters to a number of government departments, including the Chancellor of the Exchequer, Rishi Sunak, urging for more help for the entire automotive aftermarket supply chain.