Universal Components latest CV supplier to join IAAF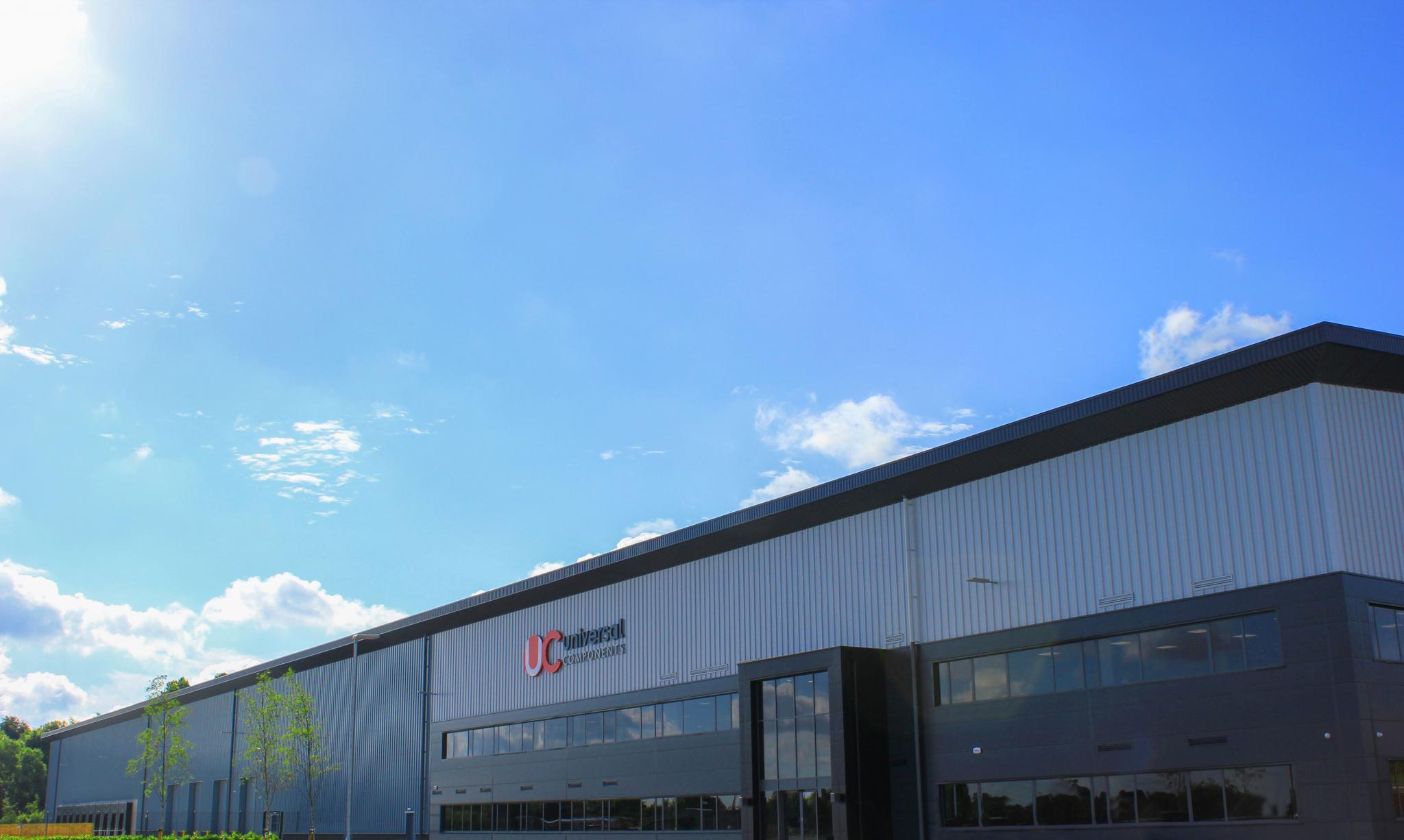 The Independent Automotive Aftermarket Federation (IAAF) has welcomed aftermarket wholesaler Universal Components UK Ltd (TVS ASL) to its swelling membership roster, as the latest commercial vehicle supplier to sign up and seize advantage of the raft of opportunities available to them as a member.
One of the leading suppliers of truck and trailer parts, Barnsley-based UC has an extensive aftermarket portfolio covering parts for lighting and electrical, axle, braking and mechanical, as well as consumables.
Originally named Kellett, the company was established in 1908 as manufacturer and repairer of laminated road springs. After recognising the market for non-original truck and trailer spares, the business focused on the distribution of replacement components for this growing sector of the market place. With its management team and dedicated staff, the firm transitioned from a manufacturer into a wholesale distribution company.
Following several acquisitions and changes, the organisation was later renamed Universal Components UK Ltd and became an independent operation, where today it is an active company that includes a thriving export business, selling to over 30 countries in Europe, Africa, the Middle East and Asia, supported by a staff of 130.
UC is now the largest distributor of quality aftermarket parts ranging from body to engine, largely underpinned by a dedicated technical sales team both externally and internally supporting the UK's commercial vehicle independent factors.
UC can now start benefitting from numerous membership perks, including a range of lifestyle protection plans, ADR cover and HR Lite, a new, free service designed to assist employers with legal matters relating to Employment Law, HR, Health & Safety and Data Protection. Alongside this, there is also the chance to attend the IAAF Annual Conference and Awards Dinner plus become actively involved in the many network meetings held across the year.
Dean Arnold, managing director of Universal Components UK, said: "Strategic changes in the CV sector requires UC to position itself in a more central, adaptable aftermarket role, and to have an up-to-date understanding of the legislative and regulation improvements, that will sustain a long-term strategy for the aftermarket sector.
"We're looking forward to embracing our IAAF membership, offering mutual support as we strive forward into 2019 and the fresh challenges this will bring."
Wendy Williamson, IAAF chief executive, said: "It is very encouraging news to see so many CV specialists becoming part of the IAAF and seizing the benefits offered from such a fantastic membership package. With major issues expected to impact the industry as we head into 2019, it is important we have as much representation as possible from this key part of the aftermarket, so that the IAAF not only can offer its support but also hears what they have to say."