BM Catalysts expands EU Team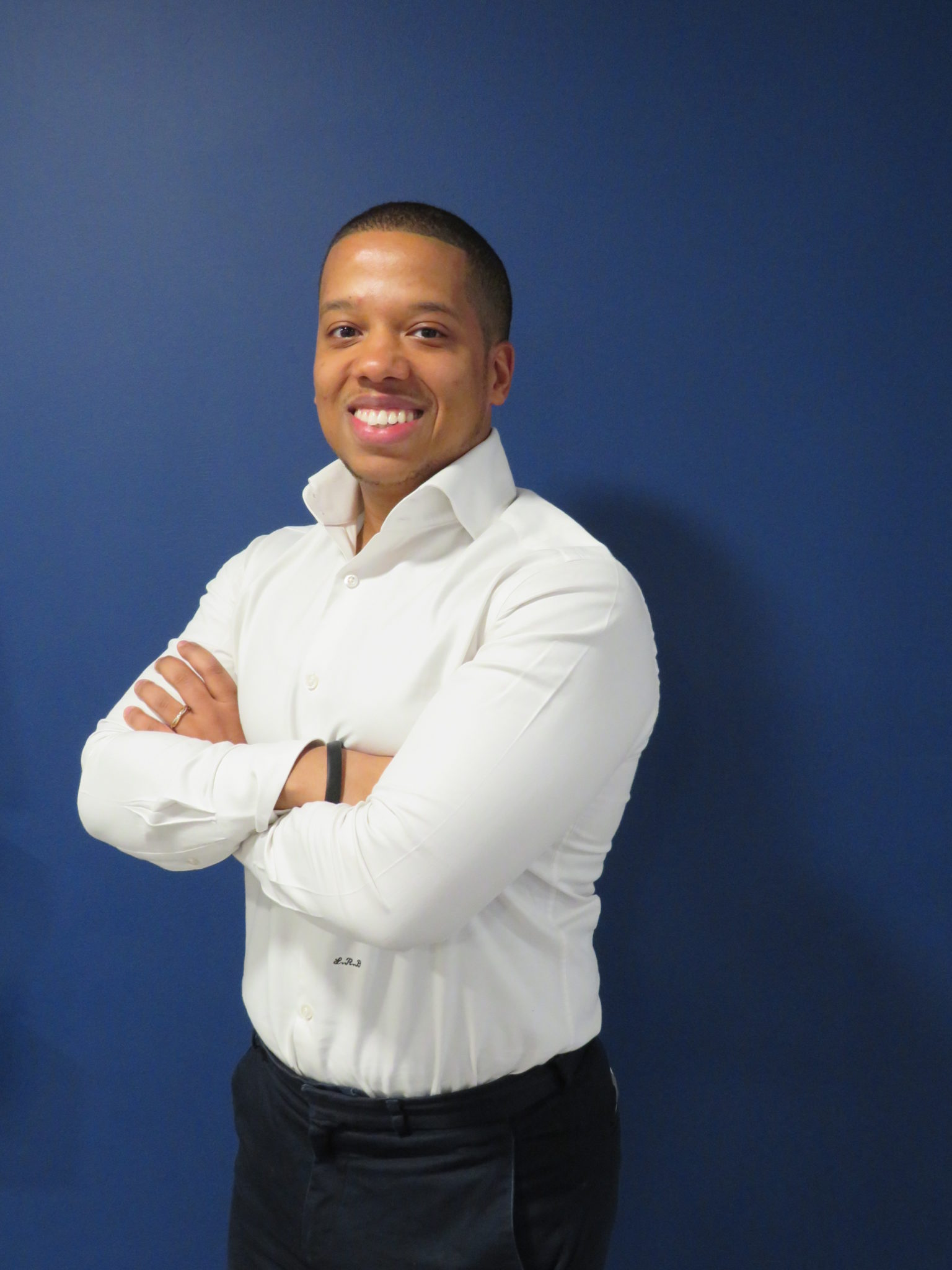 BM Catalysts has strengthened its European operation with the addition of Loris Rosario Brito to its export sales team. A native Italian, Brito is also highly proficient in English, Spanish and Portuguese. In his new role, he will build on the company's reputation, taking responsibility for driving growth, and continuing to serve an established account portfolio.
Brito has extensive knowledge of the export market into Italy having previously been a sales and operations account manager for AnyVan. Central to his new role is strategic planning to help BM Catalysts' customers achieve their business objectives, as well as monitoring stock levels and movements. This will help build partner profitability and ensure that supply and demand for BM Catalysts products are precisely balanced, subsequently meeting customer needs.
BM Catalysts identifies Spain and Italy as "highly important regions" in its future plans, as is "inspiring confidence in the quality of UK manufacturing in Europe". Brito states: "I know the Company has some ambitious targets for growth, and I truly believe there is no other company that offers such great product availability and quality as BM Catalysts. That's why I'm here. I'm really looking forward to getting out there to help grow our existing markets, as well as hopefully opening up a few new ones."