Bridgestone riding high in motocross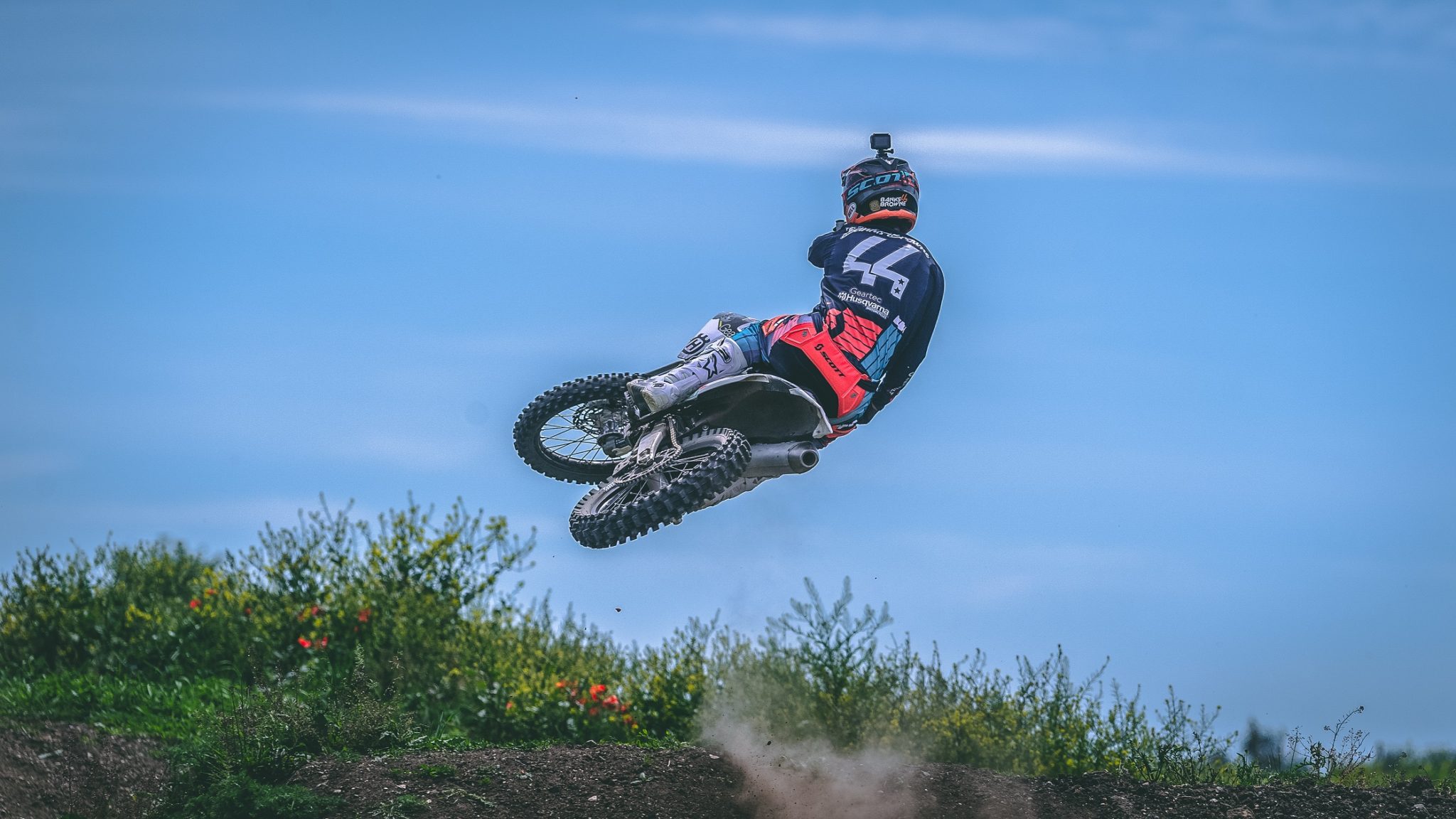 Bridgestone continues to grow its presence in motorcross, which the company describes as a motorsport market fuelled with "incredible potential." Just five years ago, Bridgestone barely had a presence in the motocross tyre sector but has grown exponentially assume a significant share – which is expected to rise further in the years ahead.
Just after the end of this year's season, Bridgestone can boast more winners on its Battlecross range than ever before, thanks to some astute individual rider partnerships, while its title sponsorship of the Bridgestone British Masters was the best attended to date – averaging 350 riders across every race weekend.
With Bridgestone actually generating sales at each race weekend in partnership with a trusted tyre fitter, the sport is proving to be fruitful, with its X10, X20, X30 and X40 tyres receiving "incredible feedback" from riders.
Jake Shipton and Josh Gilbert chalked up a memorable double triumph, becoming the MX National (MX2) and Bridgestone British Masters champions (MX1) respectively. Martin Barr won the MX2 class of the Bridgestone British Masters, while Jamie Wainwright was crowned AMCA British Champion (MX2). To complete a set of incredible individual achievements, James Dodd won the AMCA IMBA Championship (MX1) and Ike Carter sealed the MX National Champion series and Bridgestone British Masters (both MXY2).
All of these triumphs were registered on Battlecross tyres, while Bridgestone's successes have even gone a stage further, with a first-ever race win in the prestigious British Championships MX1, courtesy of Elliott Banks-Browne. Josh Gilbert also finished third overall in the MX2 class. Such performances are stimulating demand in the product.
The bespoke Battlecross range is widely viewed as being indispensable amongst competitors, with different compounds and tread patterns specially designed for the varied surfaces that riders compete on. The Battlecross X10 (sand and mud) X20 (softer ground), X30 (medium) and X40 (hard) products help to boost confidence when entering and exiting corners at speed, whatever the racing line.
Bridgestone's marketing team leader Mark Fereday said: "This year has been one to remember for everyone associated with the motocross team. We feel we have a very strong package in the sport and have struck the perfect balance between brand awareness and stimulating sales. There is incredible potential in the sport and with our Battlecross range earning such acclaim, we have a strong base from which to grow further, with huge plans for 2020. We are seeing a huge demand for the product which shows how impressive the tyres are. Sales are massively up. We've got a great product range which a lot of the best riders in the UK are winning on. Everybody wants to emulate their heroes in whatever sport they're playing. Motocross is no different, and we're seeing amateurs of all ages asking for our products because they're seeing how well they're performing out on the track. More and more dealers are coming on board to stock the tyres too, so the future is looking really exciting."