Vredestein wins Gold at AutoVision 2019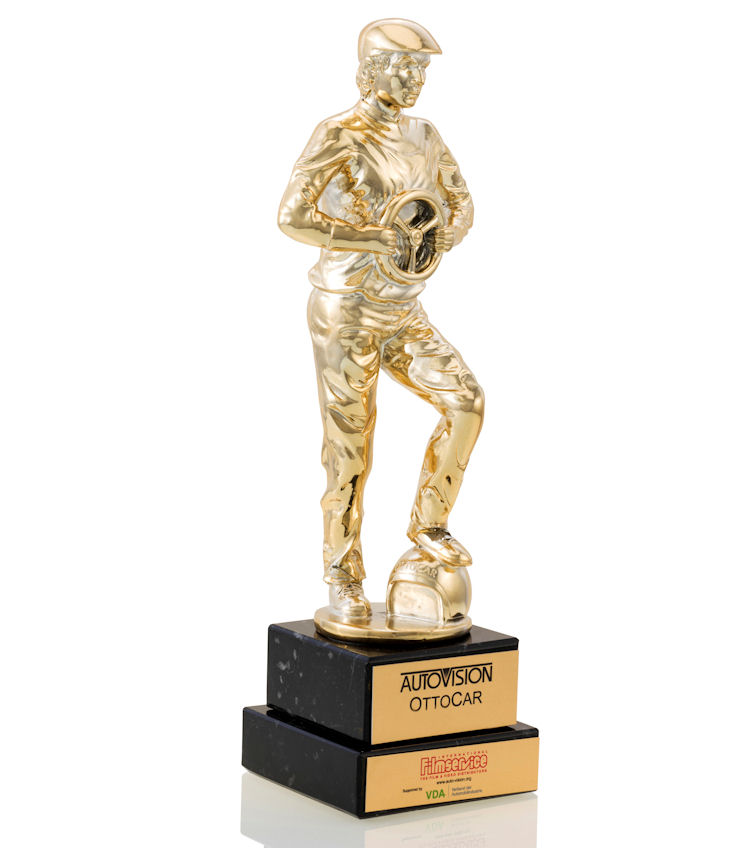 It's AutoVision 2019 gold for Vredestein. The tyre maker's 'Live the Land' campaign won a Gold trophy at the international festival for corporate automotive segment films and media earlier this month.
AutoVision takes place biennially alongside the International Motor Show (IAA) in Frankfurt, Germany. The festival showcases and celebrates corporate commercials, websites, television programmes and films, as well as multimedia and interactive productions across the automotive industry. Winning entries are chosen by an independent international jury made up of film and multimedia producers, advertising experts and marketing professionals, as well as media representatives.
Vredestein won in the 'Product Films: Suppliers (Digital Assistants, Fuels, Tires etc.)' category with a movie clip from its Live the Land campaign. Live the Land was launched to honour farming life and promote the company's agricultural tyre portfolio. Made by the award-winning Amsterdam-based studio Sounds Like Film, the video is a heartfelt celebration of farmers, their connection to the land and the hard work they perform every day.
The video is narrated by a farmer who, with a tone of affection and pride, describes rural life and his place within it. The imagery is that of striking landscapes covering the four seasons, portraying the labour that farmers devotedly carry out every day as well as family ties across generations. The clip incorporates nine months of cinematography, including film shot at the crack of dawn or late at night in order to capture every scene in perfect light as well as the different types of work carried out on a typical farm.
.