Vredestein raising awareness of agri tyre range with #LIVETHELAND campaign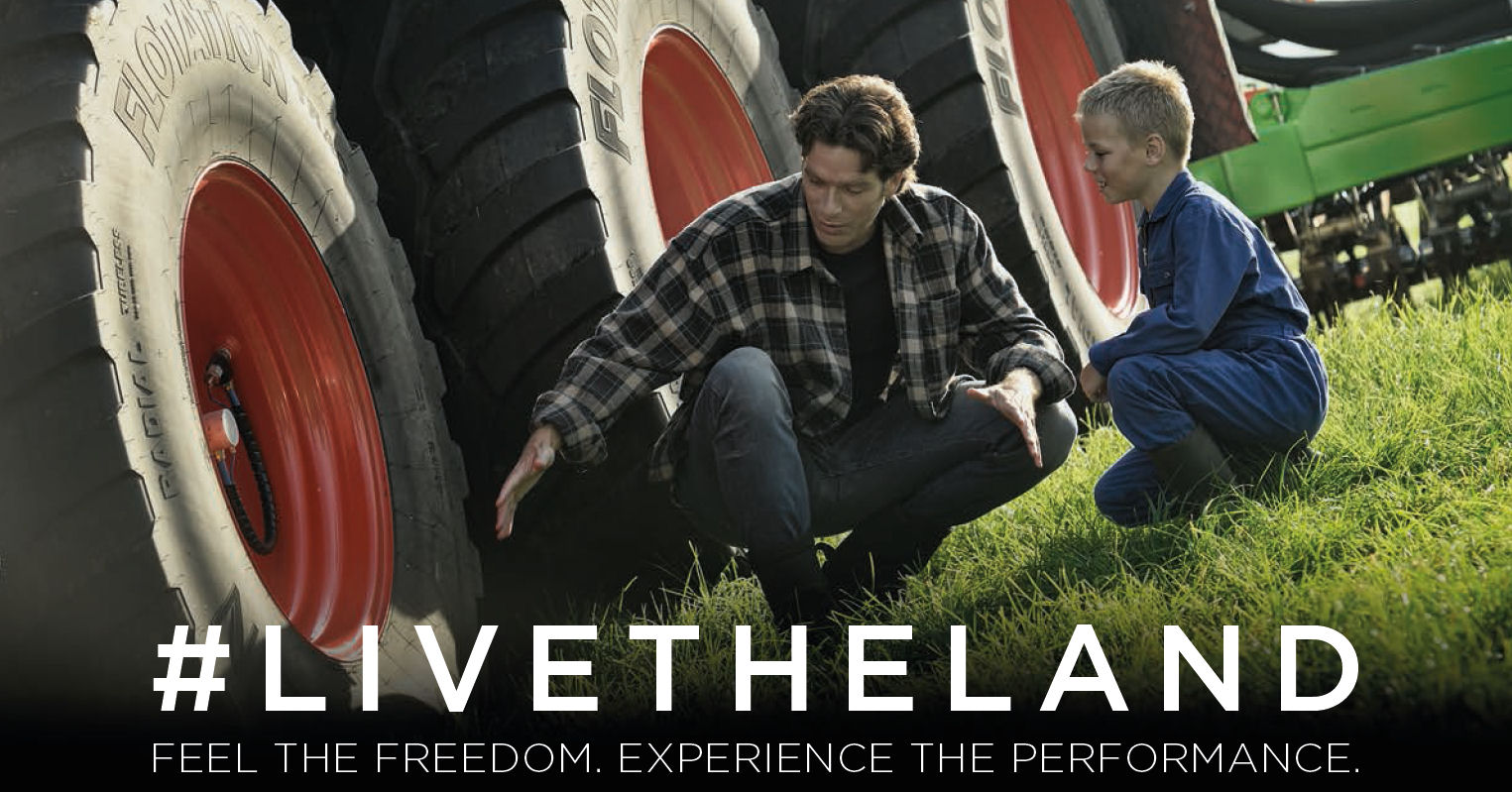 A new campaign for the Vredestein agricultural tyre portfolio is being rolled out around the world under the hashtag #LIVETHELAND. The campaign, which focuses on the themes of 'Feel the freedom' and 'Experience the performance', follows in the footsteps of the successful #ROCKTHEROAD car tyre campaign.
According to Apollo Vredestein, sales of Vredestein tyres within the agricultural segment have "already significantly increased in recent times," and in response the company is expanding production capacity for these tyres. In promoting its agricultural products through #LIVETHELAND, Apollo Vredestein is placing the connection between farmers and their environment in the spotlight.
"The long lifespan of Vredestein tyres helps them achieve an optimal performance while the excellent performance results in increased productivity and lower costs," comments the tyre maker, adding that the new campaign aims to raise awareness of this.