Triangle Advantex: Tests show improvements over predecessor tyre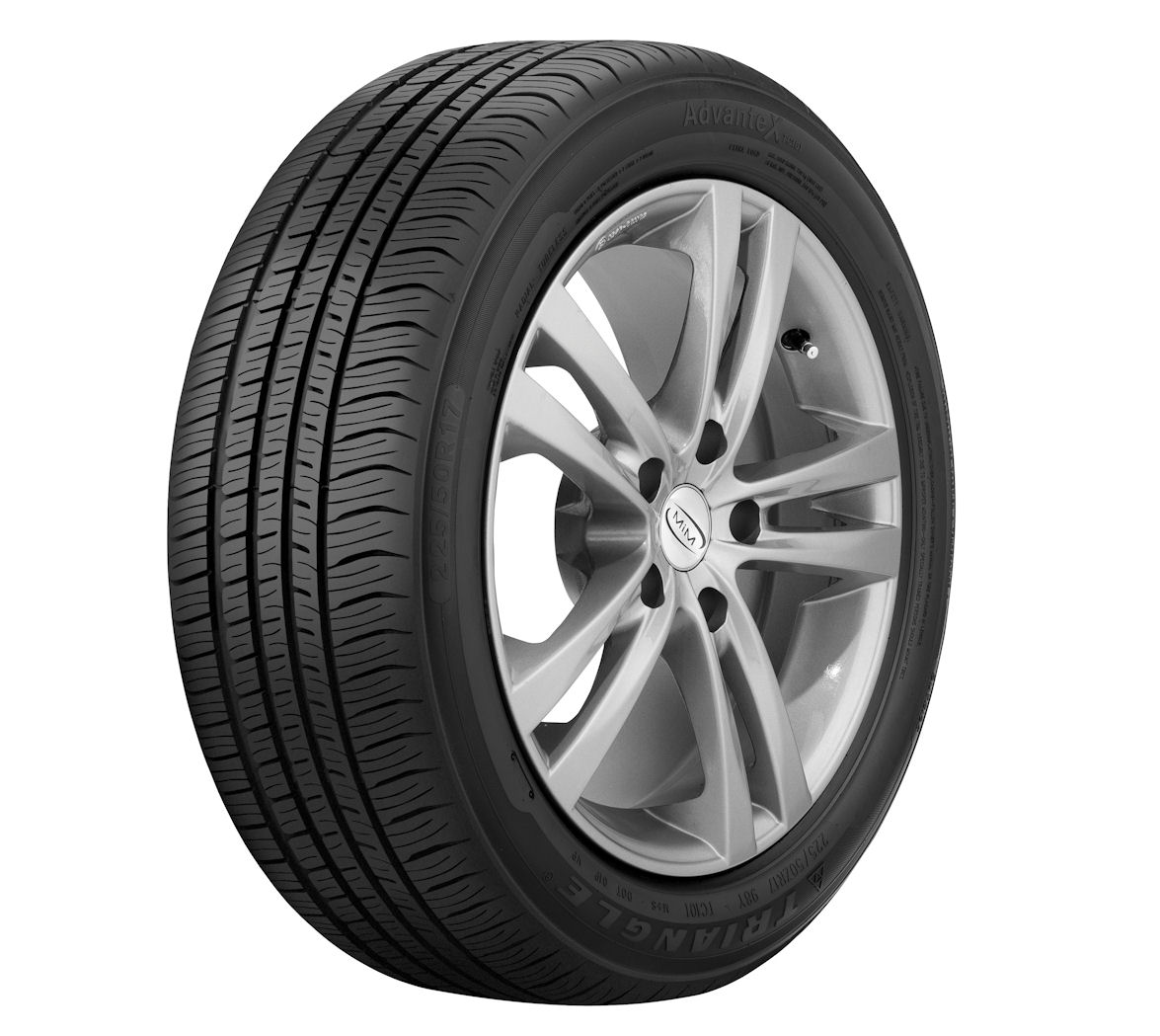 Triangle Tyre has shared further details of the Triangle AdvanteX TC101 tyre it presented several months ago. The tyre maker says internal tests show the AdvanteX demonstrated an 18 per cent improvement in wet braking over the Triangle tyre it replaces. Aquaplaning performance was 11 per cent better and dry braking nine per cent improved compared with the predecessor tyre.
Advantex design features include four deep circumferential grooves and large shoulder blocks for good wet handling and braking as well as improved cornering in wet/dry conditions. The tread compound is a mixture of functionalised polymer and high content silica in combination with white carbon black; Triangle Tyre says this enables AdvanteX to deliver lower rolling resistance and improved traction, braking and fuel efficiency whilst providing a quiet and comfortable ride experience.
AdvanteX is produced in 31 sizes for 15- to 17-inch rims, with tyre widths from 185 to 235 millimetres and aspect ratios between 65 and 50.