TechMan 'efficiency overhaul' supports Shaikly Motor Company expansion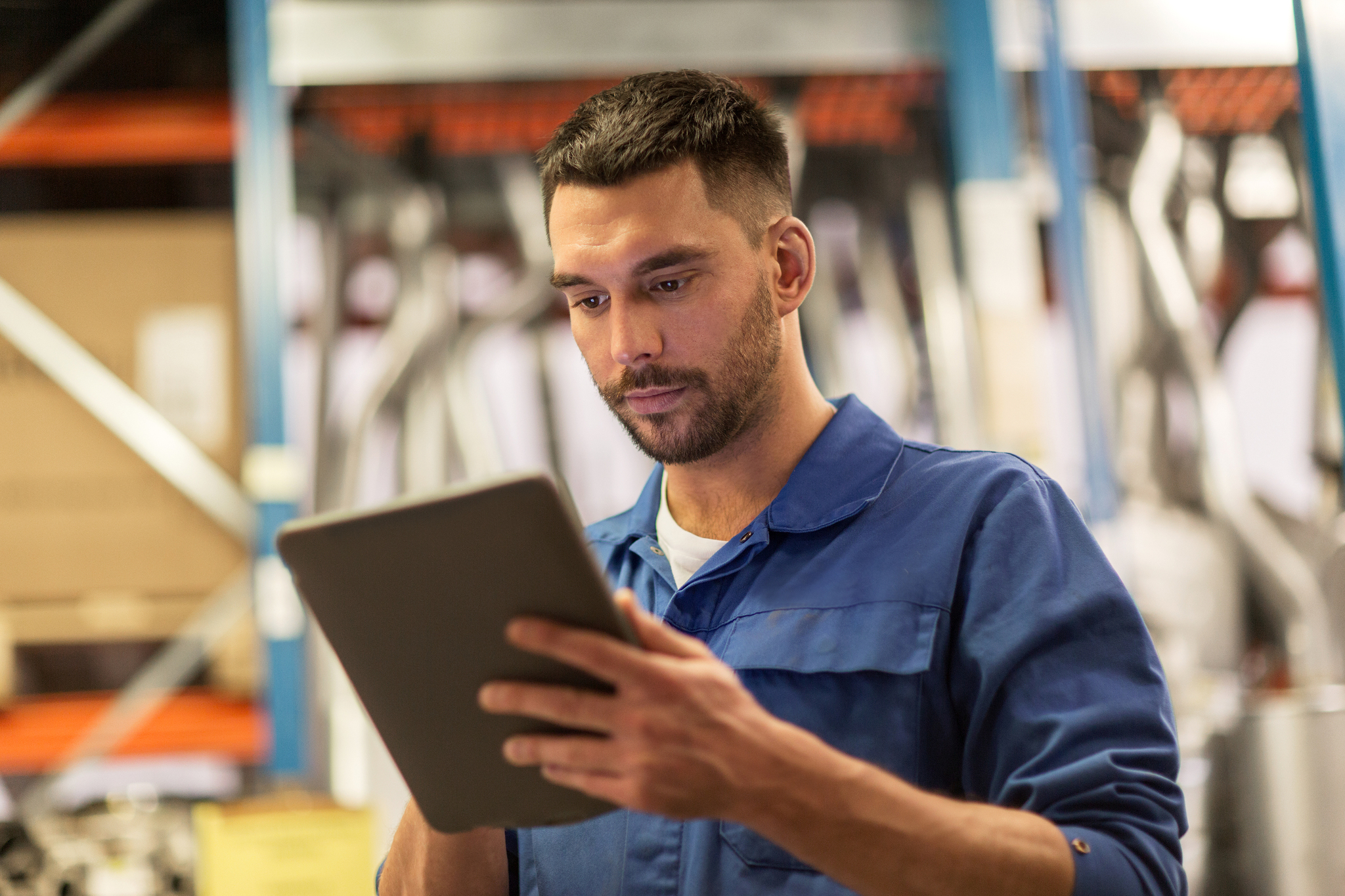 Colchester-based Shaikly Motor Company has used garage management specialist TechMan to improve efficiency as the business expands. Established in 1977, the family run business has grown to be the largest independent Bosch car service, MOT and repair centre in Colchester, employing 22 members of staff.
Natural growth and investment resulted in a significant expansion, enabling Shaikly to continue to cater for all of its customers' requirements and prepare for continuing changes within the industry, including electric vehicle technology.
According to general manager Rob Porter: "We needed to review our processes to see how we could bring everything together and improve our efficiency within the company.
"Looking for a garage management system that could assist us with this was a key decision for the company.
"It was clear straight away that TechMan offered a fully integrated solution: from booking a customer in, all the way through the workshop to the end of the customer's journey, and only the bare minimum of paperwork generated."
With all bookings and jobs electronically recorded, Rob explained that technicians all use tablets to view their workload.
They are able to complete service or vehicle health check sheets and add images to the jobs for management to review. Notes can also be added which are automatically time stamped.
In addition, all parts ordered have purchase order numbers which are generated on TechMan, giving Shaikly a digital audit trail. Rob believes that, "this is a great feature, as the prices of parts can be tracked as well as allowing us to build a parts file on the system."
Porter continued: "We have had the TechMan system within the business for one year: our initial three month period was our set-up period, during which we gained a better understanding of how to use it.
"Since then we have seen significant improvements, such as a clearer overview of our bookings, and the ability to load each technician's week up with the right sort of work to suite their abilities.
"Technicians can see their workload for the day, which makes them far more efficient. We've seen huge gains in overall workshop productivity thanks to the reporting function, including an improvement in our hourly recovery rate."