Cheltenham trade show debut 'a major success,' says The Parts Alliance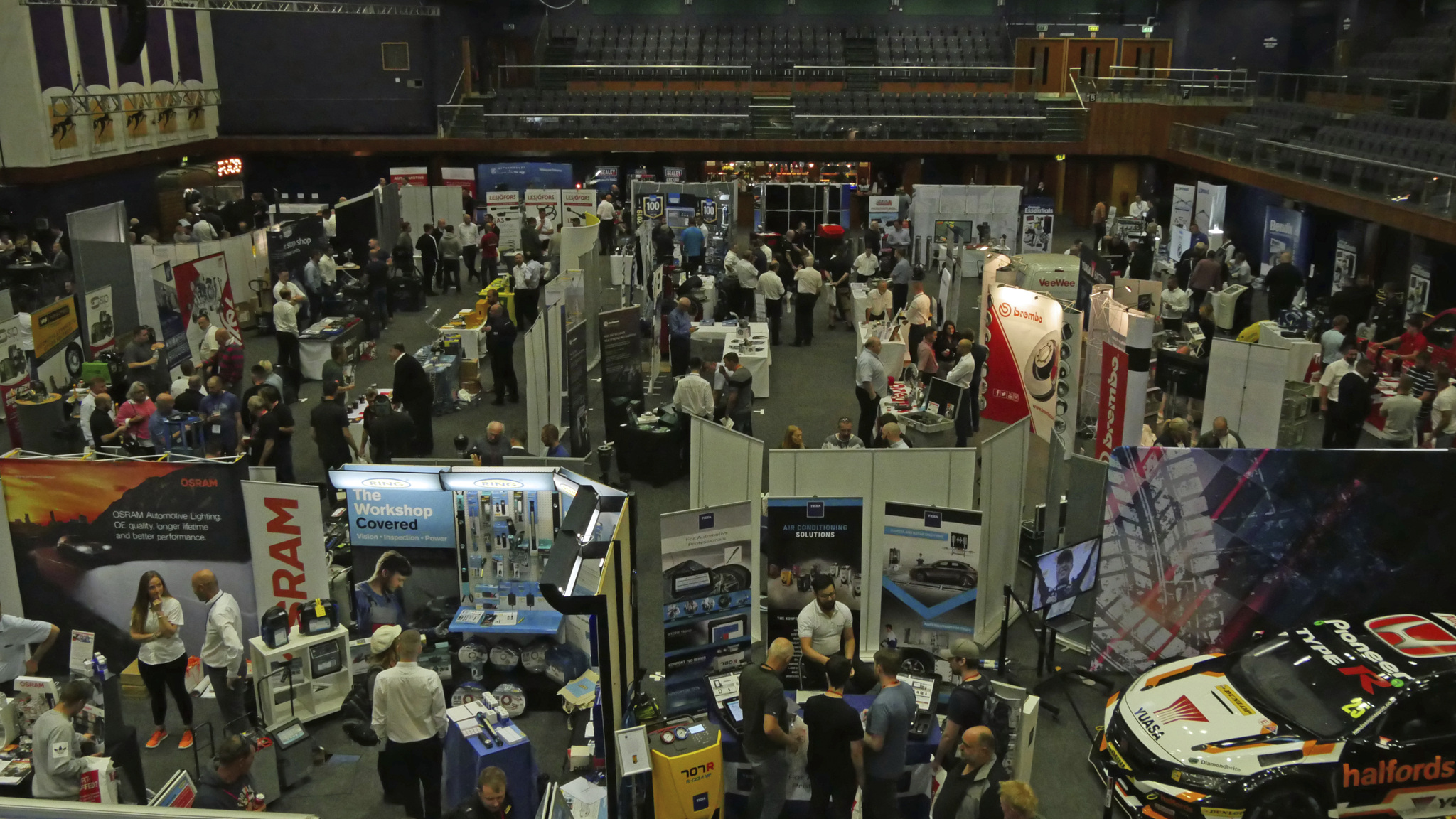 The Parts Alliance has heralded its third trade show of 2019 as "a major success." Held on 5 September, it was the first time the trade show had been to Cheltenham Racecourse, following the format of previous events. Attended by representatives from nearby branches and suppliers, The Parts Alliance's trade show aimed to provide lively and informative seminars and technical content. MANN Filters, Yuasa and Comma all made such presentations in Cheltenham. The show also presented the opportunity to enter competitions and mingle with special guests Fuzz Townshend, Matt Neal and Daniel Rowbottom.
Among the prizes was £2,495 worth of EAE workshop equipment which included an EE-488OID tyre changer and EE-3096AV2 wheel balancer with free next-day delivery for winner Danny Martin of Auto Boss in Swindon.
Martin said: "We came to see the suppliers, and what we've learnt just by talking to all the different manufacturers here made it a real worthwhile night and then, my name was pulled out of the hat for this amazing prize – you can't top that.
"The new kit from EAE will replace our tired old machines, so we can't wait to get this new equipment installed and start earning some money from it.
"It's great because the EAE colours match our colours, so it will look really smart in our workshop."
Kristian Ducros of Elite Vehicle Services in Swindon added: "I've got quite a close relationship with my local GSF and they invited me along to have a look around.
"There's loads of cool stuff here, I've got to be careful not to spend too much money!
"The thing is, the automotive industry is changing all the time: I was just in the MANN Filter presentation and they're talking about how vehicle manufacturers are trying to harness brake dust now, so it just shows how everything is evolving.
"You've got to have your finger on the pulse to keep up with it all, it's a tricky trade to be in but events like this are a great way of keeping up to date."
Discussing the show, Simon Moore, head of marketing at The Parts Alliance, said: "We're delighted by the positive feedback we've had for this new venue, as well as the training sessions on offer.
"There are plenty more trade shows in the diary, so keep your eyes open for one taking place near you in the coming months."