Nokian Mine King E-4 range grows with new sizes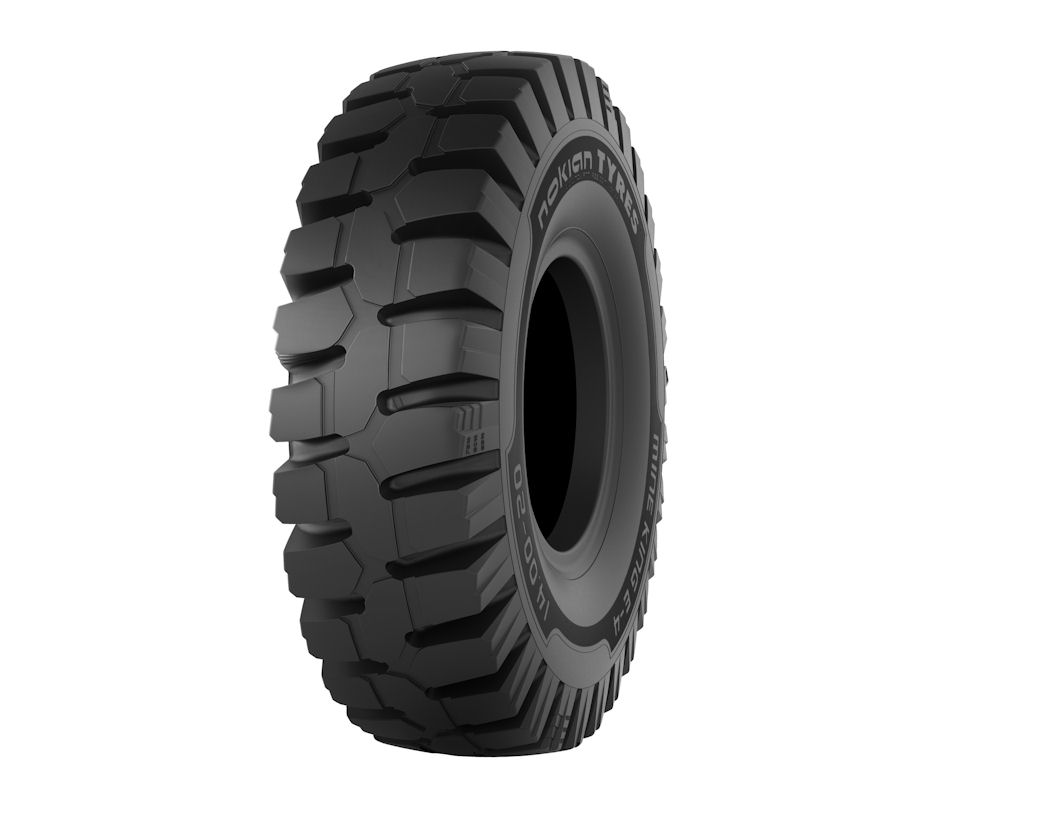 Two new sizes have been added to the Nokian Mine King range, extending the the E-4 underground mining tyre's suitability to an even wider range of vehicles. The launch of the 14.00-24 size in August has been followed by the introduction of a size 12.00-20 tyre this month. The Nokian Mine King E-4 was initially launched in 14.00-20,
"The new sizes will also replace some of our older tyres that will be discontinued, as the Nokian Mine King E-4 is a real upgrade to older models," says Eva-Leena Varpe, product manager at Nokian Tyres.