Nexen and Stapleton's hold second Driving Experience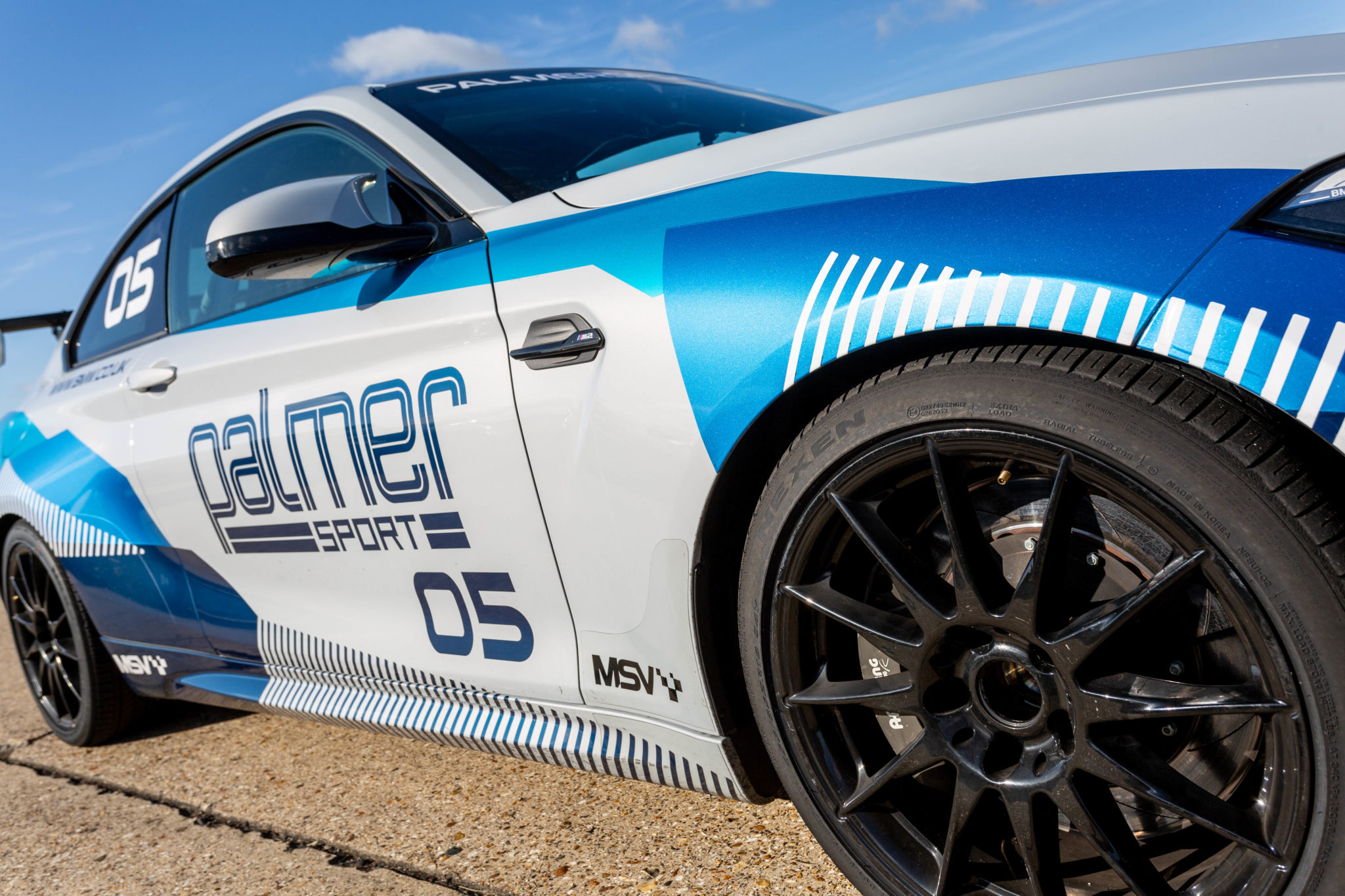 Nexen has held its second Nexen Point Driving Experience in association with UK distributor Stapleton's at Palmersport Autodrome in Bedfordshire, UK. The key draw at the 5 September 2019 event, which was attended by around 70 tyre dealers, was the presence of the new N'blue 4Season.
The tyre, and others from the Nexen range, like the N'Fera SU1, and the Roadian AT 4X4, were fitted to vehicles including the BMW M2, Caterham Seven, Renault Clio, and the Land Rover Defender. Dealers were also briefed on Nexen's current strategy, including its expansion of the OE market in Europe and the new European factory in Žatec, Czech Republic.