Michelin-Continental JV not tyre related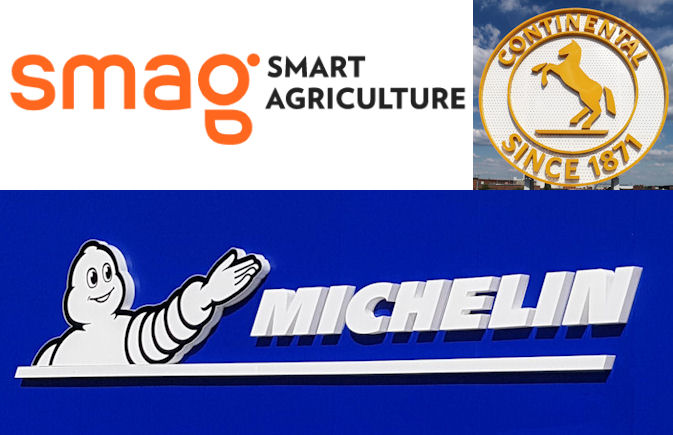 Michelin has responded to news published by Reuters yesterday regarding a joint venture with Continental and French agricultural IT services company SMAG. It confirms that the three parties will enter into a joint venture, however it will not be – as stated by Reuters – related to tyre production.
Instead, the aim of the joint venture is to further develop and deploy a mobile application called Rubberway, designed to map sustainability practices across the natural rubber industry.
The origin of this confusion appears to lie with the merger control proceedings currently being carried out by Germany's Federal Cartel Office (Bundeskartellamt). Information submitted on 29 August (case number B4-110/19) classify the joint venture's product area as Reifenherstellung, or tyre manufacture. The Federal Cartel Office reports that the three companies intend to set up a Singapore-based joint venture firm called Societe des Matieres Premieres Tropicales Pte Ltd.
Michelin states that "further information about this project will be provided shortly."