Menegaux: Further Michelin and Continental JVs and acquisition collaborations 'possible'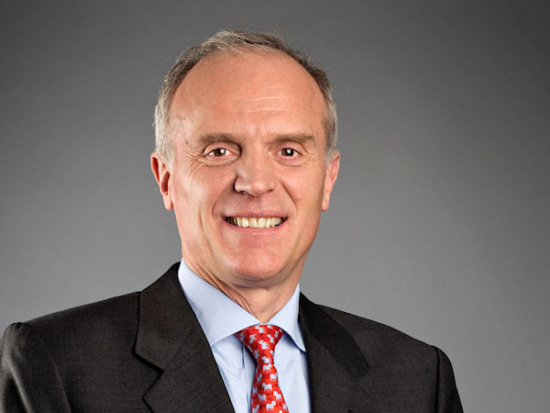 Michelin CEO Florent Menegaux has suggested about further collaboration with fellow leading tyre manufacturer and automotive supplier Continental. The French and German companies have cooperated on the Eurofit wheel business since the 1990s and entered into the Rubberway supply chain joint venture in September 2019.
The most recent comments feature in an article published in WirtschaftsWoche online on 22 June 2020 and saw Menegaux quoted as saying that further collaborations with Continental in other fields is "definitely possible". The managing general partner and CEO of the Michelin group didn't give further details, but did emphasize that "they already have very good German partners. We can tackle something together. Since joint ventures are possible even acquisitions."
Michelin and Continental are number two and four in the Tyres & Accessories ranking of largest tyre manufacturers in the world respectively.