Next IAAF Industry Briefing to take place at Haynes Motor Museum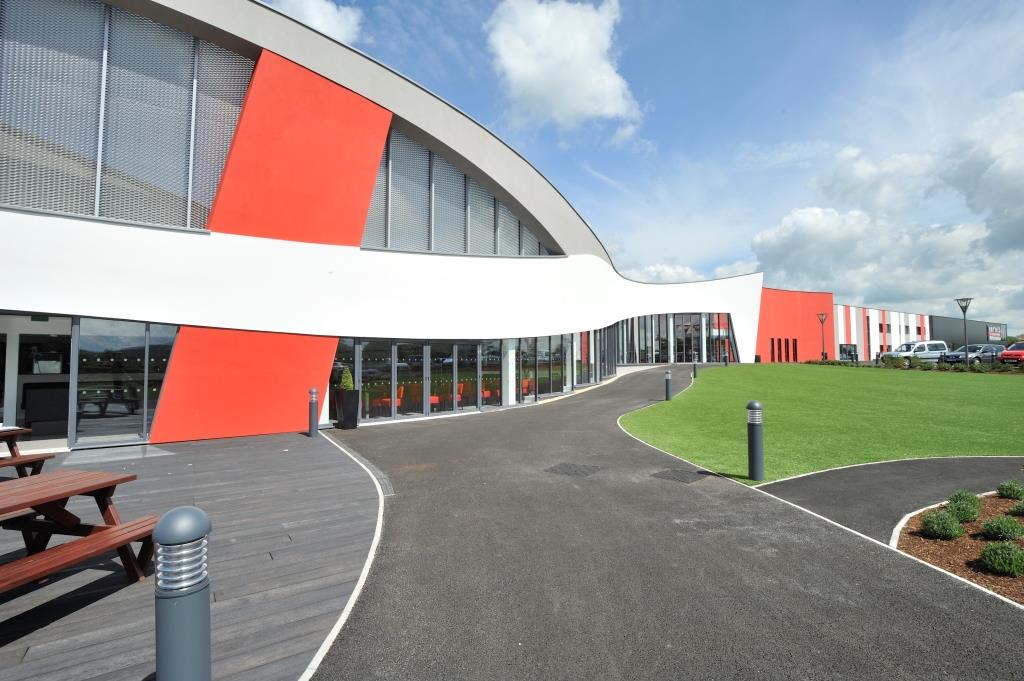 The Independent Automotive Aftermarket Federation (IAAF) has revealed details of its next Industry Briefing Session, which will be held at Haynes International Motor Museum in Sparkford, near Yeovil on 31 October.
Guest speakers will include Quentin Le Hetet from GiPA UK and Train 4 Auto Consultancy's Director Steve Carter, who will be sharing the latest developments in technology which are set to dramatically re-shape the future of the industry.
Carter will be presenting a talk entitled 'Fact and Fiction', giving a fascinating insight into the rapidly evolving changes taking place with Hybrid, PHEV and Hydrogen Fuel Celled vehicles, unveiling some significant facts and statistics to highlight the advancement in technology for the "PHEV revolution", and the monumental shifts afoot for both aftermarket and drivers alike.
Le Hetet will also be taking the stand to illustrate what the next five years hold for the independent aftermarket, highlighting the development of mobility, PHEVs and the VMs' strategy as key influential factors.
Members will also be brought up-to-date on current industry issues, including the latest developments with the connected car, type approval legislation and the Your Car Your Choice campaign.
IAAF Head of Membership Development Mike Smallbone said: "We have a packed agenda in store, and we're really looking forward to hearing from Quentin and Steve, two seasoned speakers who will be sharing some compelling, thought-provoking insight alongside key hard-hitting facts about the aftermarket that will no doubt change the landscape in the coming months and years ahead.
"What better backdrop is there for our members to absorb all of this than at Haynes International Motor Museum, an iconic attraction that is known worldwide for housing the UK's largest collection of the greatest vehicles from around the world with over 400 cars. Everyone who attends is in for a treat."
There will be networking and coffee available from 9.00am, with the session promptly starting at 10.00am before finishing at 1.00pm with lunch, followed by a tour of the museum.
As limited spaces are available, IAAF is advising members to book early to avoid disappointment by emailing Ann Silvester at anns@iaaf.co.uk.