Trico's Sarah Moore secures Britcar points haul at Donington Park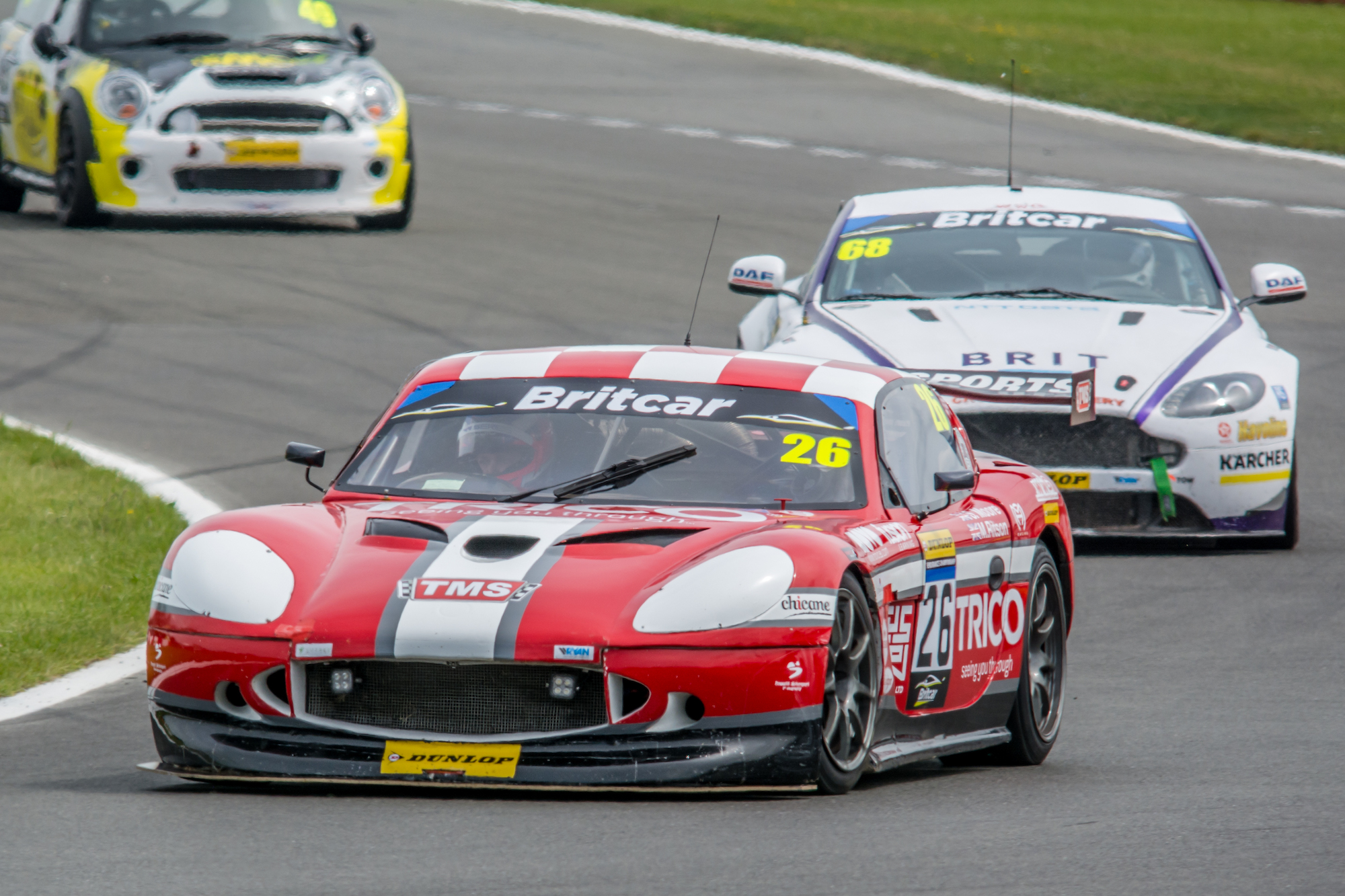 Trico brand ambassador and reigning Britcar Dunlop Endurance Championship titleholder, Sarah Moore, clinched a double-points finish in the fourth-round of the series, held at Donington Park.
Moore, alongside team-mate, Moh Ritson, delivered another excellent performance in the Tockwith Motorsports (TMS), Trico-liveried Ginetta G50, but she and the TMS team left the Leicestershire circuit feeling a tinge of disappointment, ruing a missed opportunity to gain their first podium of the season, thanks to a safety car error in race one.
Following an incident at Redgate corner, the safety car was deployed, but, instead of it slipping in front of the leader, it dropped directly into Moore's path. The error allowed the drivers in front, with whom she was competing for a podium, to complete their lap and join the back of the field.
Moore and the drivers behind, meanwhile, were not allowed to overtake the safety car; as a result, they were a lap down unnecessarily.
Moore said: "After putting fresh tyres on the car before qualifying, I started to settle and found pace in the car – I found two seconds from testing! Starting sixth, my aim was to stick with the two Seat TCR cars, as they're known to struggle with warming the rear tyres at the start of the race.
"Unfortunately, when the safety car came out, it completely ruined our race. I battled on regardless and had to settle for fifth-place."
In race two, the drivers switched strategy, with Ritson starting the race from fifth position and Sarah jumping into the car at the changeover in the pit-lane. Ritson  battled well and brought the car in fifth place – Moore picks up the story: "From there, all I had to do was bring the car home! I had a great battle with one of the Seat TCR drivers and managed to overtake him.
"Fifth-place seems to be my position at the moment, having finished fifth in both races at Donington Park and both W-Series races – hopefully, that run will change for the better sooner rather than later!"
Trico senior product and brand manager, Sam Robinson, said: "We're enjoying watching Sarah's progress in both Britcar and the W-Series – she's showing all the speed and skills that we saw last year when she won the Britcar title. Hopefully, we'll see her on the podium soon."
Moore will be in Misano, Italy, for the next round of the W-Series, which takes place this weekend (8 June). Channel 4 will be showing live coverage of the race, with build-up starting at 2:45pm.