Tag: Tockwith Motorsports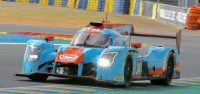 Tockwith Motorsports heads into this weekend's (July 14-16) fourth round of the FIA World Endurance Championship (held on the Nürburgring's grand prix circuit), keen to build on the valuable lessons it learned during a successful debut Le Mans 24 Hours where the team finished ninth in the LMP2 category.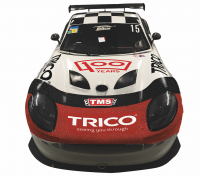 Trico will sponsor championship leading team Tockwith Motorsports' (TMS) Ginetta G50 in the Britcar Endurance/Sprint Championship. Britcar is an endurance and sprint sports car series, which takes place around the UK's major race circuits. The 2017 season is made up of eight events during the year. Race distances comprise of a 50-minute sprint race and continues into a 2-hour endurance pursuit at Britain's major race circuits.