Neil Croxson appointed president, COO of The Parts Alliance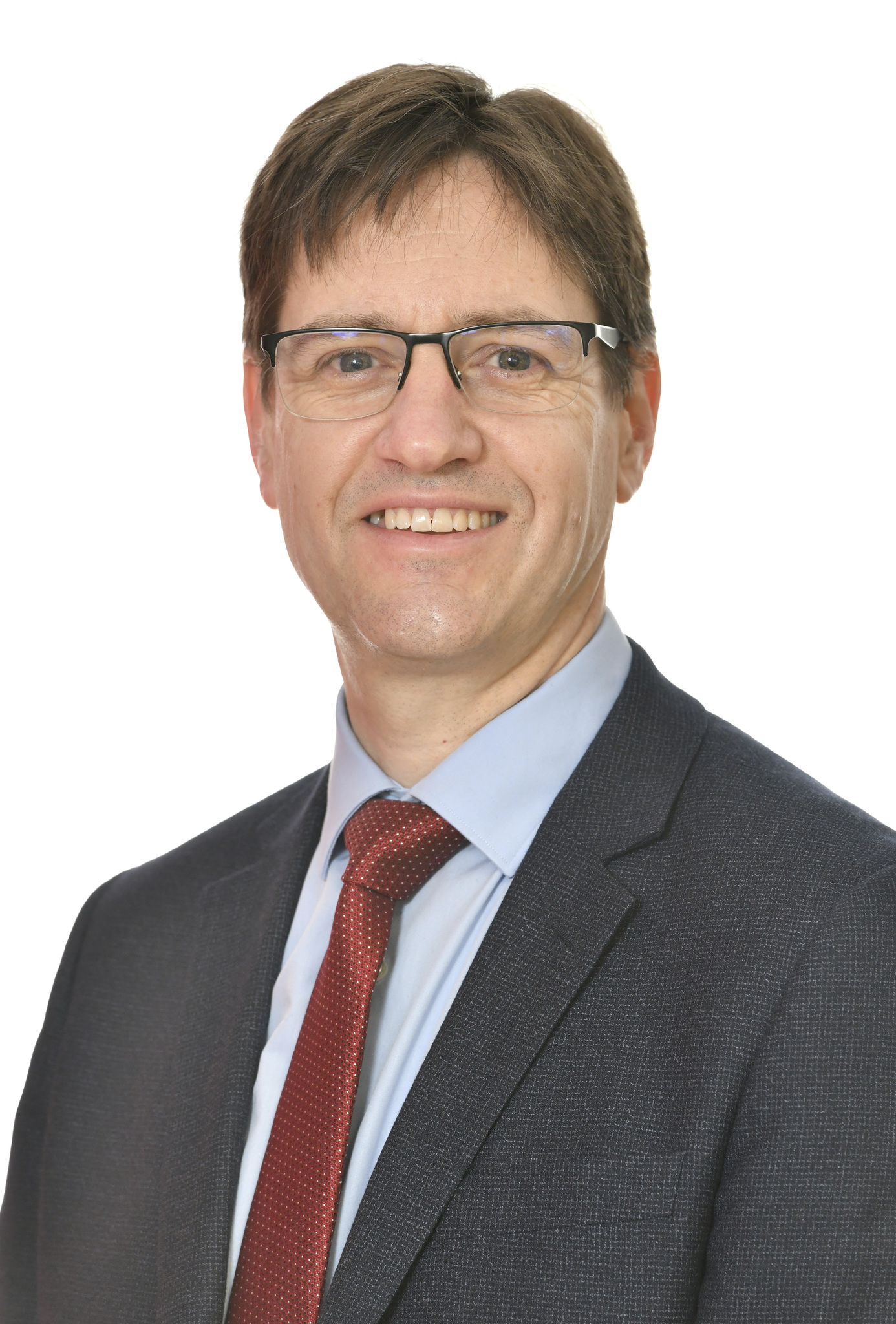 The Parts Alliance has appointed chief financial officer Neil Croxson president and chief operating officer, effective immediately. He succeeds Peter Sephton, who is retiring after ensuring an orderly transition over a three-month period.
"I would like to thank all my colleagues in The Parts Alliance, Uni-Select, suppliers and other industry professionals who have helped our journey to build a market leader, and I wish Neil and the team the best of luck in what will be a great onward journey," said Sephton.
Croxson joined The Parts Alliance as CFO in 2015, playing a pivotal role in the expansion of the network through selected acquisitions and the opening of 15 company-owned stores. He has worked in close collaboration with Peter Sephton to deliver the group's financial strategy and increase market coverage in the UK and Ireland.
"Neil Croxson has already demonstrated great leadership capabilities and we are delighted to see him progress into such a strategic role," said André Courville, interim president and CEO of parent company Uni-Select. "I also wish to thank Peter for building The Parts Alliance into a formidable force and market leader in the U.K. autoparts distribution industry and help us grow the business further after Uni-Select acquired it in 2017. We are glad that Peter will continue to work with us as a special advisor and represent our interests in associated trade bodies, such as Nexus International."
"I am honoured to be taking on this new role," said Neil Croxson, president and COO of The Parts Alliance. "We had an excellent performance during our first full-year under the Uni-Select umbrella, and under Peter's leadership, we implemented strong foundations to enable us to capture future market opportunities. I look forward to building on this momentum."
An interim CFO at The Parts Alliance will be named for the transition period and until the conclusion of the executive search for this position.