Images reveal carbon clumps, timing chain fragments removed in EDT Automotive clean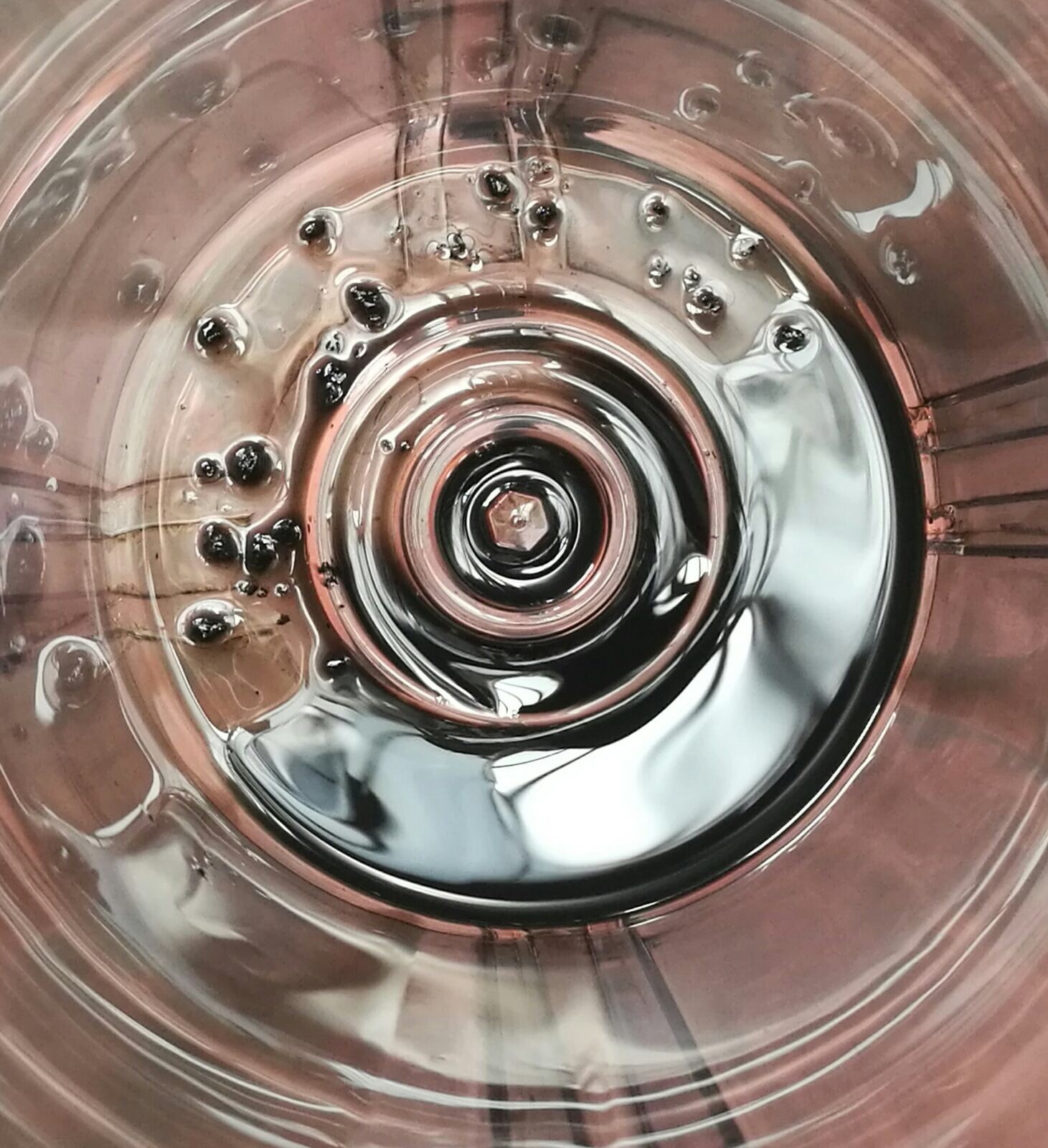 Pictures of a broken timing chain tensioner, extracted during an EDT Automotive engine clean, reveal the hidden contaminants lurking in our engines. The fragments were caught in the EDT engine cleaning machine's filter, which is renowned for collecting up to half a litre of black sludge containing carbon, metallic particles and other contaminants.
David Holmes, managing director at EDT Automotive, said: "It's not unusual for our partner garages to find metallic fragments following an EDT machine service – we've even seen broken dipsticks before now.
"It just goes to show what would have otherwise been left inside the engine following a traditional oil flush and would have gone on to do untold damage to the engine."
EDT's unique system cleans the engine's oil system, effectively preparing it to receive the new oil without any contamination from the residue normally left after conventional servicing.
The unit heats and pulses a light mineral oil in and around the engine's oil system, breaking down the carbon, sludge and wear-abrasive material and vacuuming it out through the sump via a 1 micron filtration system.
The process is quick and fully automated, lasting just 13 minutes once connected, leaving the technician free to take care of other jobs around the workshop.
Holmes added: "The results are likened to that of a manual engine strip, with fuel economy increased by up to 26 per cent, power increased by up to 6bhp and torque increased by up to 7ft-lb.