The Parts Alliance acquires Bromsgrove Motor Factors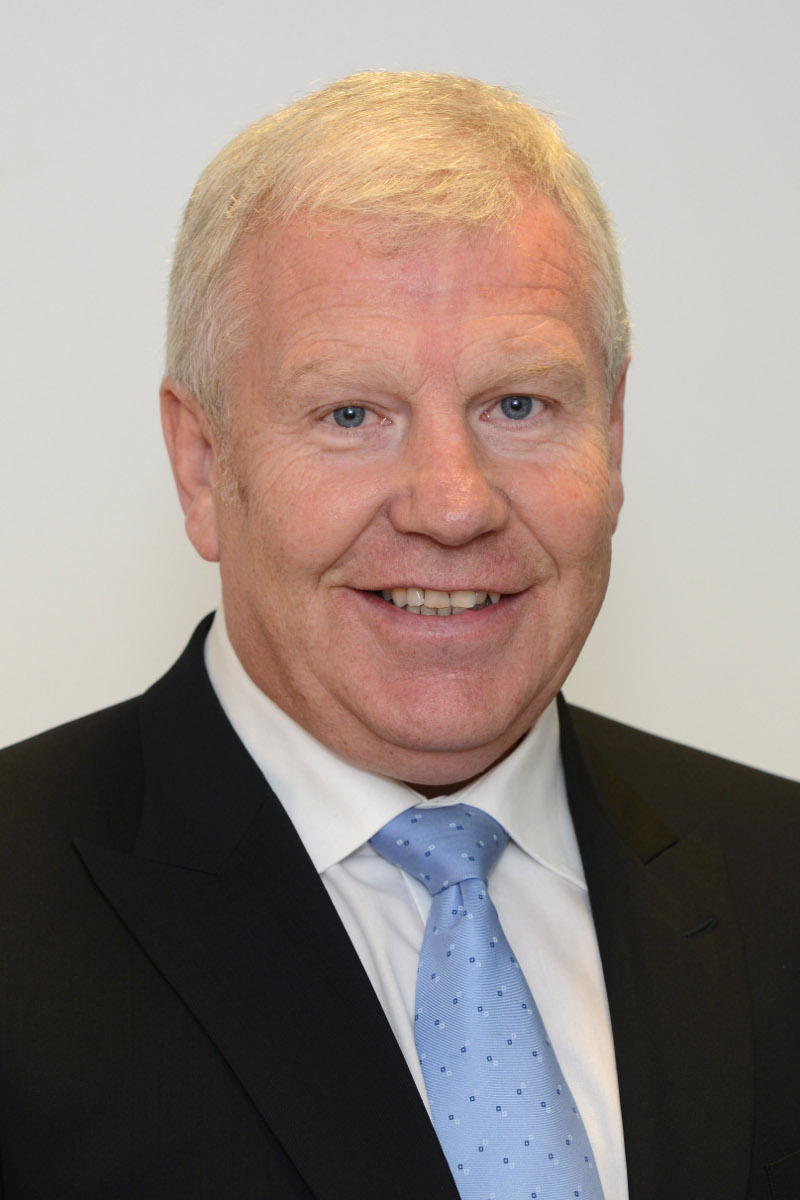 The Parts Alliance business group has completed its acquisition of the Worcestershire-based Bromsgrove Motor Factors (BMF). It follows the acquisition of The Parts Alliance by HgCapital, the investment company with a £2 billion automotive fund. The Parts Alliance's new chief executive Peter Sephton said he was excited to be welcoming new colleagues from BMF to the HgCapital backed  Parts Alliance group 'family'.
Sephton said: "Bromsgrove Motor Factors is a great business with outstanding customer and staff loyalty, providing local service in the Worcestershire area, and adds to our national strength.
"This deal is an early demonstration of our declared aim to grow quickly, both organically and through the acquisition of successful parts distributor companies, large and small."
Sephton became chief executive of The Parts Alliance in April 2014, retaining his role as Group CEO of the HgCapital-owned Parts Alliance members that trade under local brand names and are organised into The Western Alliance and The Eastern Alliance.
"Since our investors HgCapital bought those businesses we have made significant strides in bringing them together, integrating best practice and introducing unified systems while encouraging a common vision and culture, but retaining the local brands, entrepreneurial spirit and customer focus," said Sephton.
"This investment in our people has delivered a new level of camaraderie and confidence, which will be extended to our new colleagues from BMF, and I am delighted that MD Gary Kennett and Director Anthony Rollings will continue to lead the company and continue to grow the business.
"I am also delighted Gary has agreed to join our senior group leadership team to help us build a national market leader."
Gary Kennett said: "We are looking forward to working with Peter Sephton and the rest of the management team and developing Bromsgrove Motors Factors into an even greater business."
BMF was founded in 1978 and has branches in Bromsgrove, Redditch, Worcester and Kidderminster, with a delivery fleet of 30 and a staff of 65.