Hankook Tire: Operations in Hungary continuing despite strike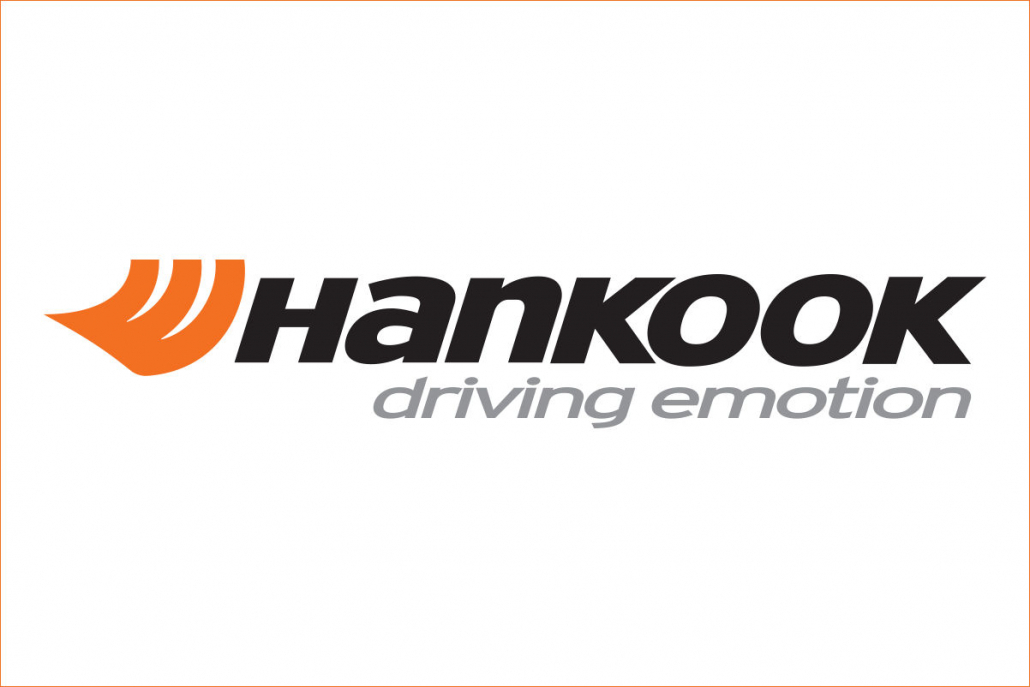 Yesterday the Federation of Chemical Workers of Hungary (VDSZ) announced the start of an indefinite strike at the Hankook Tire factory in Rácalmás, Hungary. With this measure, the trade union is placing pressure upon the tyre maker to modify the terms of the wage increase it announced for 2019. What then is Hankook Tire offering plant workers, and why doesn't the VDSZ like it?
In a statement, Hankook Tire shares that it offered increases in base salaries that would average 13.6 per cent; this increase would retroactively apply from 1 January 2019. This base increase would be supplemented by unspecified attendance and performance bonuses, free shuttle buses for employees and a free workers' hotel.
The main gripe the VDSZ has with this proposed deal appears to be the way in which this 13.6 per cent average pay increase would be distributed. The union claims that recently-hired employees may see their base incomes rising by up 20 per cent, while those working for the company longer may only see an increase of around ten per cent. In response to Hankook Tire's offer, the VDSZ demands a fixed 18 per cent increase in all workers' base incomes.
Hankook Tire says the announcement of indefinite strikes doesn't mean that production at the Rácalmás plant has come to a standstill – it points out that not all workers there are members of the trade union.