Impression sponsors Automechanika Birmingham 2019 exhibitor day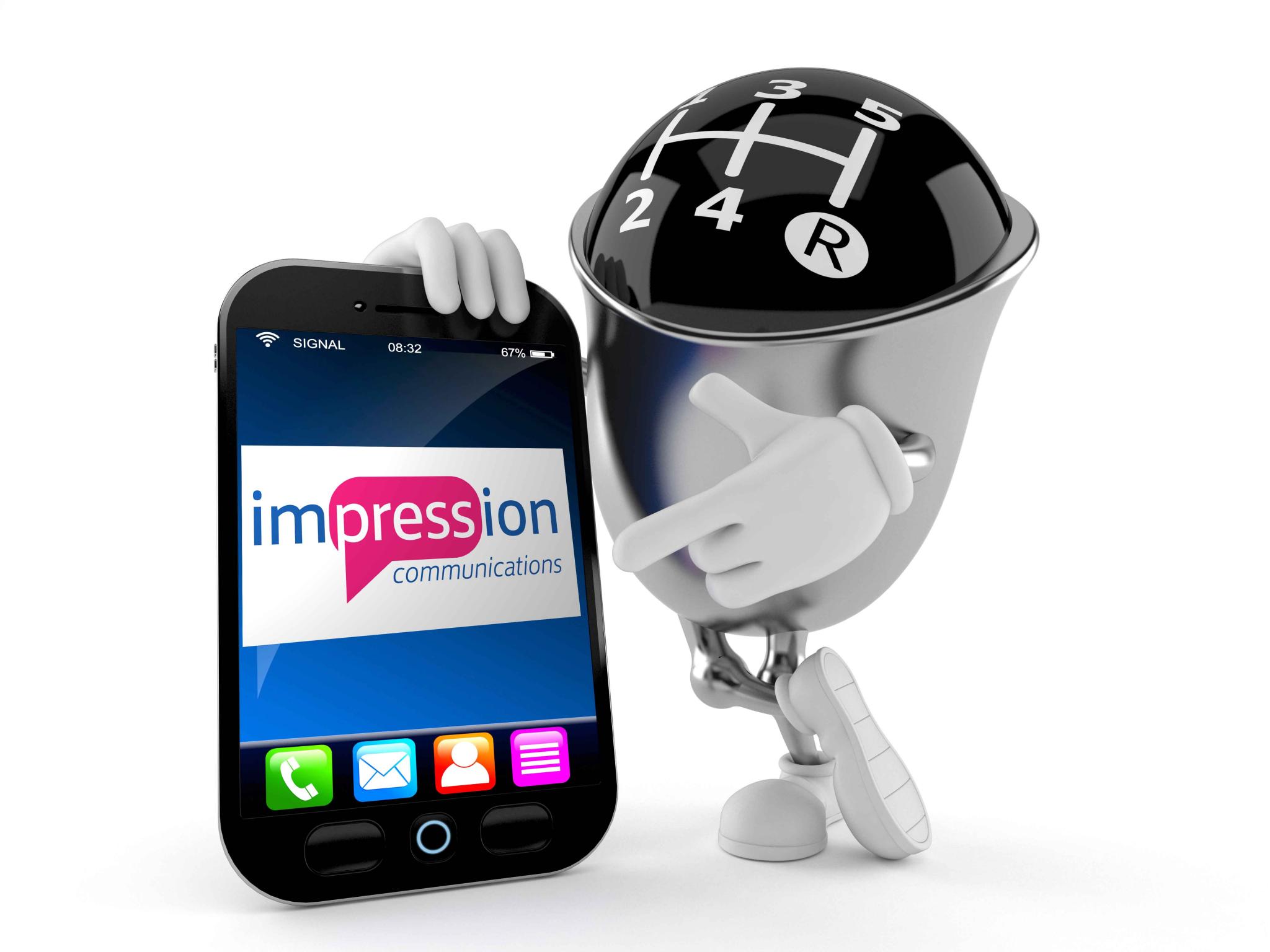 Leading automotive aftermarket full-service PR and marketing agency, Impression Communications, is the proud sponsor of the Automechanika Birmingham 2019 Exhibitor Day, taking place on 21 March at NEC Birmingham.
The automotive PR specialist will be supporting the event, which welcomes exhibiting companies from across the UK as they gear up to take part in Automechanika Birmingham on 4-6 June, the UK's leading automotive trade show.
The day is designed so that exhibiting companies at Automechanika Birmingham leverage as much as possible out of the event and enhance the visitor experience. It will also present them with a chance to seize upon invaluable networking opportunities with fellow automotive businesses and talk to the press about their plans for the show.
With more than 50 years' combined experience in the automotive industry, Impression Communications works with some of the UK's largest automotive parts suppliers, motor factors and independent garages, supporting businesses through marketing and communication strategies. The company also represents automotive trade federation IAAF and is the PR agency for Automechanika Birmingham 2019.
Mark Field, managing director of Impression Communications said: "We're delighted to be sponsoring the exhibitor day – we're passionate about helping companies in the automotive aftermarket and we look forward to showing how we can help unlock their potential by communicating their excellence to thousands of visitors anticipated to attend the show in June."
Jack Halliday, event director of Automechanika Birmingham said: "It's fantastic news that Impression, an agency fully invested in promoting the show and the automotive aftermarket in general, are supporting us at this year's Exhibitor Day as official sponsor. It offers the ideal opportunity for exhibitors to engage with the Impression team to find out how they can best support them at this year's show, as well as the chance to look at a potential longer-term strategy to increase exposure for their business."