Hamaton expands valve portfolio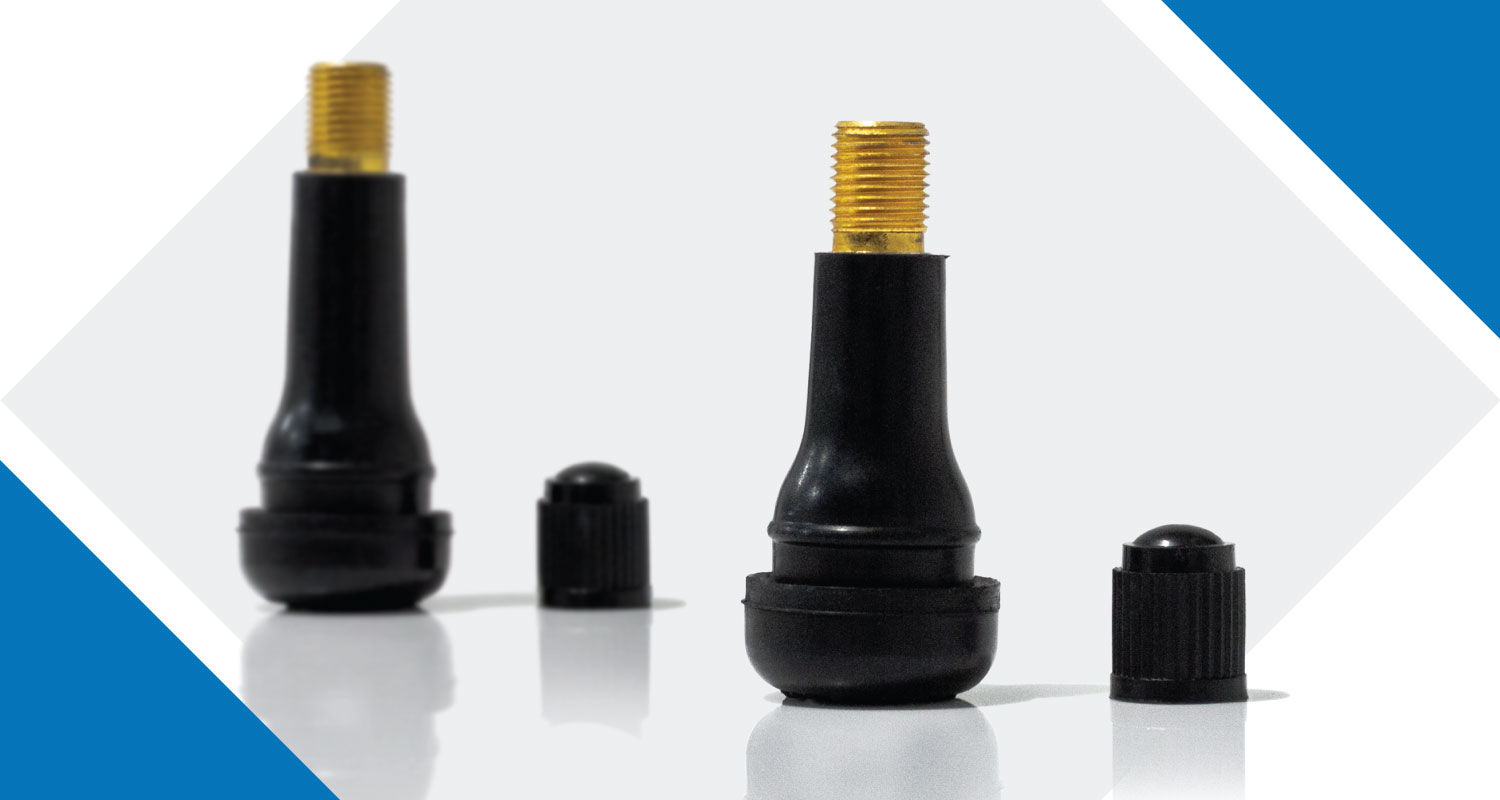 Hamaton reports that it has expanded its valve portfolio with the addition of the TR413 and TR414 Snap-In valves.
According to the company, in-house testing identified that the TR413/TR414 Snap-In valve with aluminium core upholds the same 210km/h speed rating but is 20 per cent lighter and boasts a 60 per cent faster airflow rate for inflation as well as deflation.
Furthermore, TÜV Süd recognises the manufacturing process as a Quality Management System that fulfils the requirements of IATF 16949.