Hamaton Limited one year on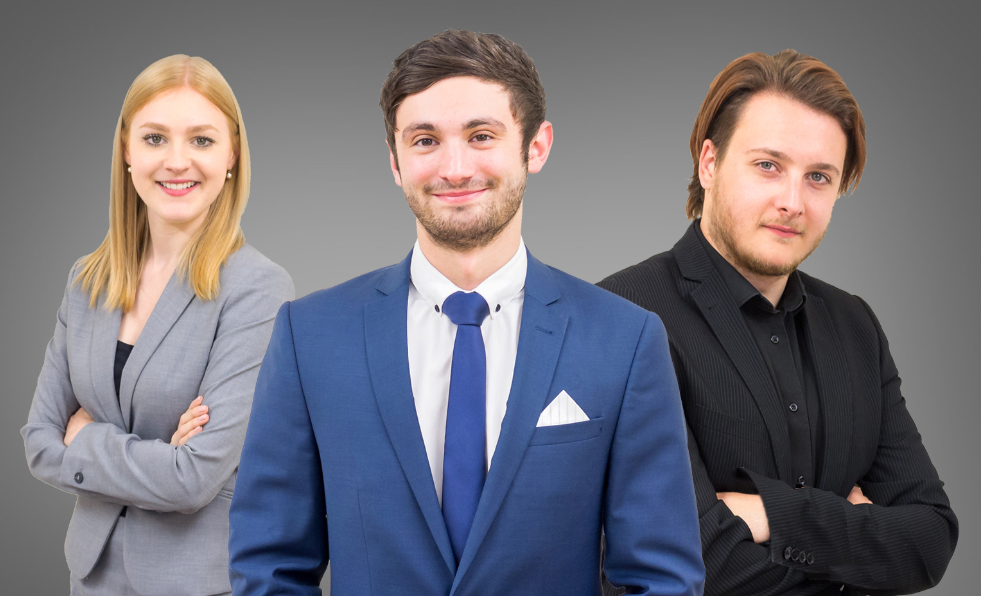 New products to be launched at Reifen Essen
Roughly a year since the opening of Hamiton Limited in 2015, the UK branch of Hamaton, China (a well-known TPMS manufacturer) is continuing to develop the strong customer portfolio that is parent company has developed since the business was founded in 1993.
Hamaton Limited is both a European TPMS Technical centre, and a sales and distribution platform for the wide range of Hamaton manufactured products in Europe. To this end, Hamaton Limited reportedly offers a complete TPMS product range, which can be configured to satisfy the needs of customer. This includes the EU-Pro 1 and 2 sensors, valves, service parts, tools, and consumables.
Furthermore, company representatives have suggested new products will be launched in 2016 and seen at the Reifen show Essen on stand 1C15.
To put things into context, overall Hamaton are one of the world leaders in tyre valve production, supplying 10s millions of valves each year, covering passenger cars, truck and bus vehicles as well as agricultural and earthmover applications. Additional products that Hamaton manufactures include tyre tools, inflation gauges, and inflation connector parts.
Furthermore, the company reports that it has "a comprehensive web database", which can be found at hamaton-tpms.com. According to the company, this provides all important information about the company and its products. In addition, German speaking customers can surf to www.hamaton-tpms.de for information in their own language.
Something the firm has benefitted from since its UK inception, is that Hamaton Limited has what it describes as "a bright, young and dedicated team" here in the UK. This, together with the "extensive experience" of the parent company in China is said to be an ideal combination. By strategically selecting the location in the UK, Hamaton aims to offer an efficient collaboration with business partners and the best service for both old and new customers, throughout Europe.
New Chinese manufacturing and R&D centre
Something else Hamaton is gearing up for in 2016 is the opening of the firm's new TPMS research, development, and manufacturing facility in China. This offers the valve and TPMS maker's annual sensor production capacity to 40 million sensors. According to the company, this long term investment will accommodate the growing market in the USA, Europe, and prepare for TPMS becoming law in China in 2018 – all in preparation for current and future growth.