New Hamaton catalogue available online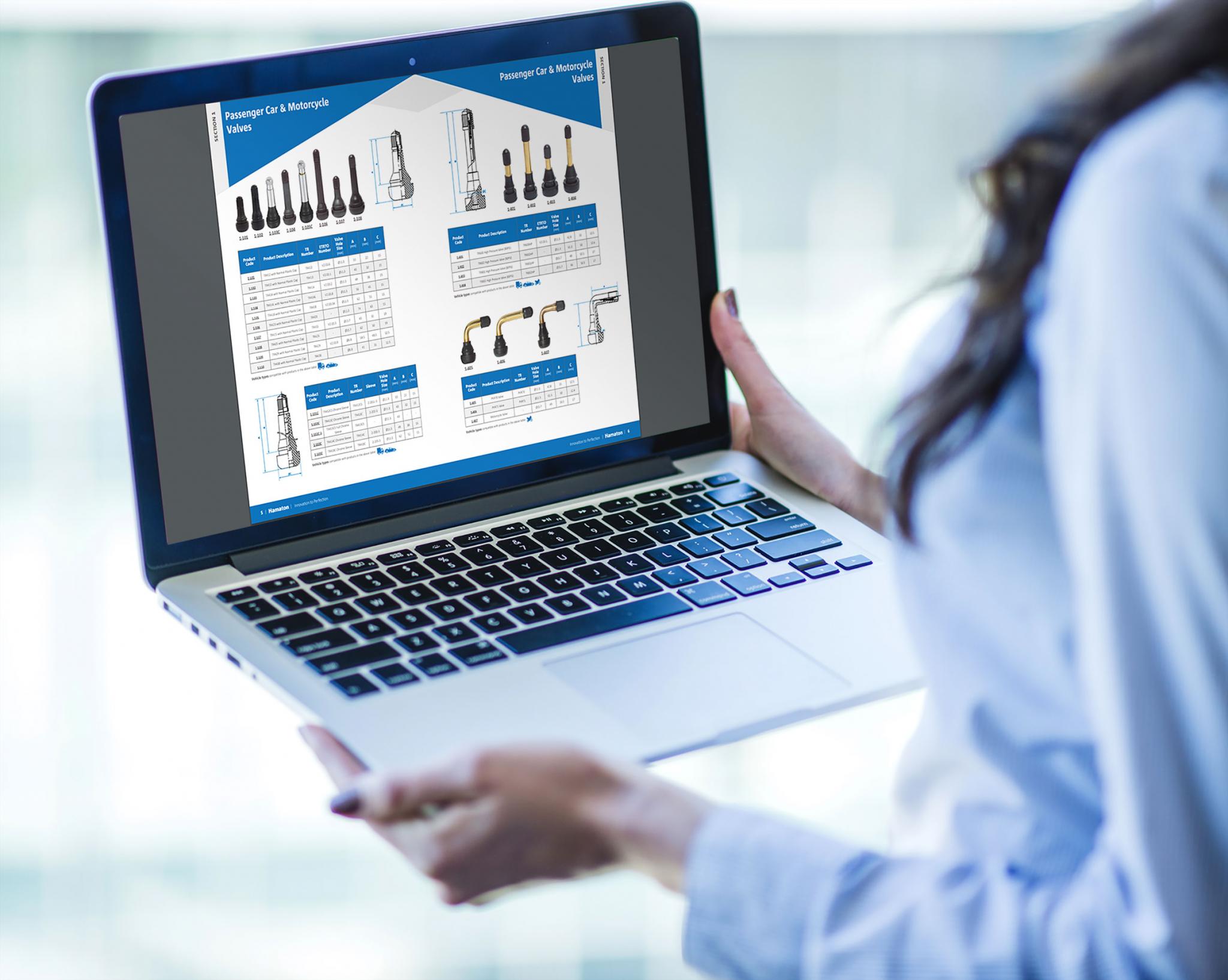 Hamaton has compiled its complete collection of products in a new, comprehensible Valve and Accessories Catalogue that is now available for customers to download via the firm's website.
The new Valve and Accessories Catalogue is categorised into sections with product imagery, corresponding part numbers and specifications making it quick and easy to find the valve you require.
Quality is accredited by TÜV Süd, which recognises the Hamaton manufacturing process as a Quality Management System that fulfils the requirements of IATF 16949.
Hamaton is one of the world's largest manufacturers of tyre valves and inflation products – with the capacity to produce 22 million snap-in valves and 3 million clamp-in valves each month – Hamaton offers valves for a wide range of vehicles including passenger cars, motorcycles, trucks and earthmovers.