Ferrari in pole position as world's strongest brand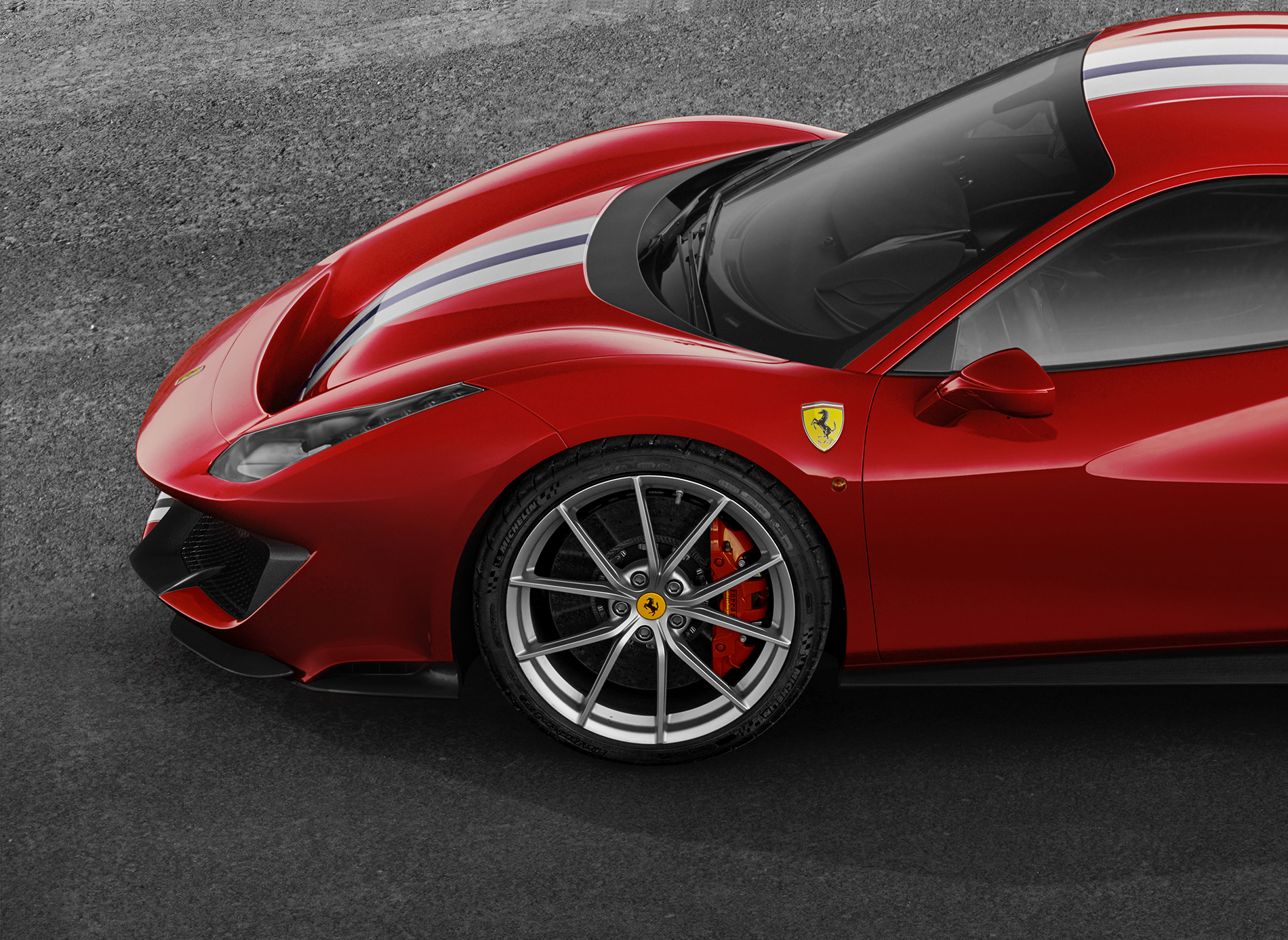 Italian supercar manufacturer, Ferrari, has claimed the title of the world's strongest brand, according to the latest Brand Finance Global 500 2019 report launching today at the World Economic Forum in Davos. Ferrari's Brand Strength Index (BSI) score increased three points from 91.5 to 94.8 out of 100 over the past year, overtaking the likes of McDonald's, Coca-Cola, Lego, and Disney. The iconic auto brand last held the title of the world's strongest in 2014. Michelin and Bridgestone represented the tyre sector in the latest edition of the top 500 ranking.
Brand Finance, the world's leading independent brand valuation and strategy consultancy, determines the relative strength of brands through a balanced scorecard of metrics evaluating marketing investment, stakeholder equity, and business performance. According to these criteria, Ferrari is the strongest of only 14 brands in the Brand Finance Global 500 2019 ranking of the world's most valuable brands to be awarded the highest AAA+ rating.
Since its inception, Ferrari has remained synonymous with style and performance, enabling the brand to successfully extend into other sectors – from merchandise, such as hats and sunglasses, to theme parks, and even the Maranello Village, a Ferrari-themed hotel – without losing its appeal as a luxury brand. Upmarket auto brands in general continue to turn heads and win consumer approval. Porsche and BMW follow Ferrari as first-class brands with AAA brand strength ratings.
Along with the level of revenues, brand strength is a crucial driver of brand value. As Ferrari's brand strength flourished this year, its brand value also improved, racing ahead 27 per cent to US$8.3 billion. Most of Ferrari's limited production of models for 2018 and part of 2019 were already sold out by May 2018, and new chief executive Louis Camilleri presented a plan in September 2018 promising 15 new models including hybrids, which remains on trend with the shift to electric across the auto industry.
David Haigh, CEO of Brand Finance, commented: "As the world's foremost luxury carmaker, Ferrari has an unparalleled level of brand recognition, upholding excellence for design and innovation. The prancing horse logo is a perfect symbol of the brand's strength and vitality as it plans new models and reaches outside the auto industry."