Lego overtakes Ferrari as World's most powerful brand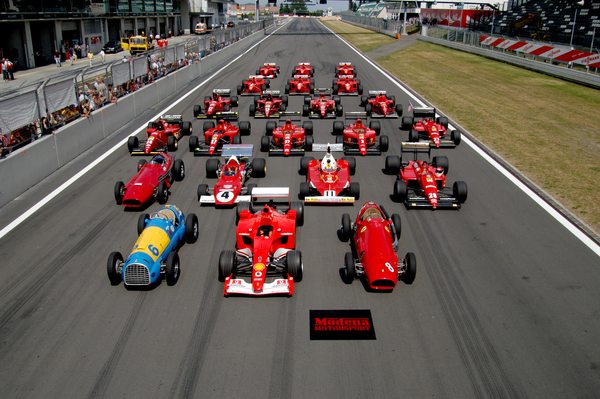 Every year, leading brand valuation and strategy consultancy Brand Finance puts thousands of the world's top brands to the test. They are evaluated to determine which are the most powerful, and the most valuable. Analysis of the world's top brands shows Lego has replaced Ferrari as the world's most powerful brand, with Ferrari dropping to ninth.
Lego scores highly on a wide variety of measures on Brand Finance's Brand Strength Index such as familiarity, loyalty, promotion, staff satisfaction and corporate reputation. Lego is a uniquely creative and immersive toy; children love the ability to construct their own worlds that it provides. In a tech-saturated world, parents approve of the back-to-basics creativity it encourages and have a lingering nostalgia for the brand long after their own childhoods. The Lego Movie perfectly captured this cross-generational appeal. It was a critical and commercial success, taking nearly US$500m since its release a year ago. It has helped propel Lego from a well-loved, strong brand to the World's most powerful.
Ferrari remains a very strong brand but its power is slowly diminishing. It has now gone several years without an F1 title and last season struggled even to mount a challenge. The sheen of glory from its 1990s golden era is beginning to wear thin. Meanwhile the departure of Luca di Montezemolo heralds a slight change in strategy at Ferrari's road car division. Montezemolo kept a strict cap on production to maintain the exclusivity of the brand. Since his departure, chairman Sergio Marchionne has suggested that this policy will be relaxed to boost revenues. Many Ferrari owners and aspiring owners are extremely brand-conscious, making the loss of the 'world's most powerful brand' accolade, which Ferrari has held for several years, a particularly heavy blow.
Brand Finance CEO David Haigh comments, "Ferrari is still in a strong position and its brand value has actually increased 18 per cent this year to $4.7 billion. The new strategy to capitalise on the brand will certainly drive short term value but over-exploitation risks lasting damage."