Giti to pioneer first all-women's team at Nürburgring 2019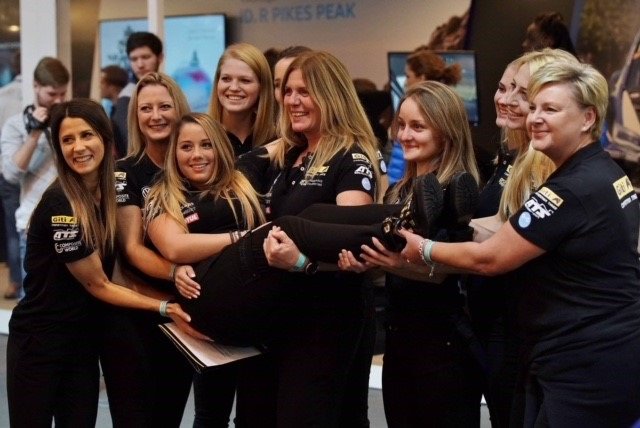 Following the completion of the 2018 motorsport season, Giti Tire says it will feature a record four vehicles participating in the 24 Hours Nürburgring race, including driving the first all-women racing and technician team. The pioneering all-women team is the first of its kind at the 24 Hours Nürburgring race.
Between 20 and 23 June 2019, Giti Tire will make history at the legendary track. The team will be co-operated by Giti Tire and the German WS team and will ride on customized WV Golf GTI cars. Team coach Rahel Frey, noted her excitement about the participation: "This will be the first ever racing car driven by a female driver in the history of Nürburgring, including all female technicians in the team's efforts."
At present, Giti is the exclusive supplier of tyres for the Asian F3 Championships, UK Fun Cup, Asia Formula Renault, Clio Cup, Formula V1, China Endurance Series, and many other events. Meanwhile, the company is represented in some of the top races and events around the world on individual vehicles.