Euro Car Parts distributing Texa diagnostic software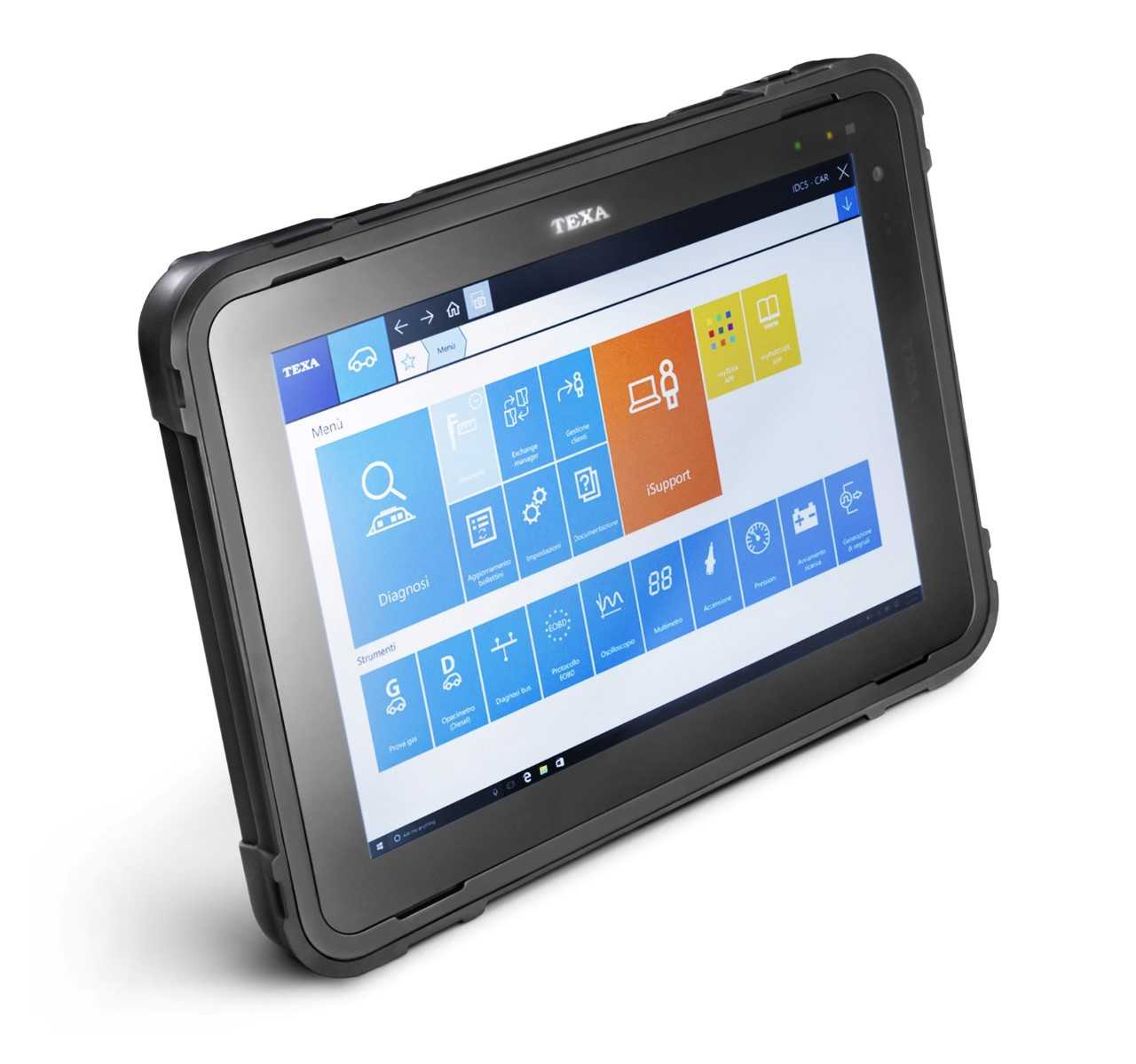 Euro Car Parts has expanded its Workshop Solutions diagnostic range with the addition of the Texa car, supercar, motorcycle and LCV portfolio.
Texa provides repairers with a premium brand, competitively priced Advanced Driver Assistance System (ADAS) tool, designed with the customer firmly in mind.
Texa users have access to a dedicated UK-based sales and support team, with the diagnostic software accessible from a range of platforms, including PC, Android and tablet.
With focus increasingly placed on ADAS technology, Texa has also developed a unique, portable video camera calibration kit, which allows correct calibration of the sensors within the driver assistance system.
Paula Huesca de Crean, commercial director at Euro Car Parts, commented: "TEXA is a renowned brand in diagnostics and we're delighted to be able to offer it to our customers. It's highly versatile and with its suitability for cars, supercars, motorcycles and LCVs, we anticipate strong interest from our customers."