Technology dominates FER conference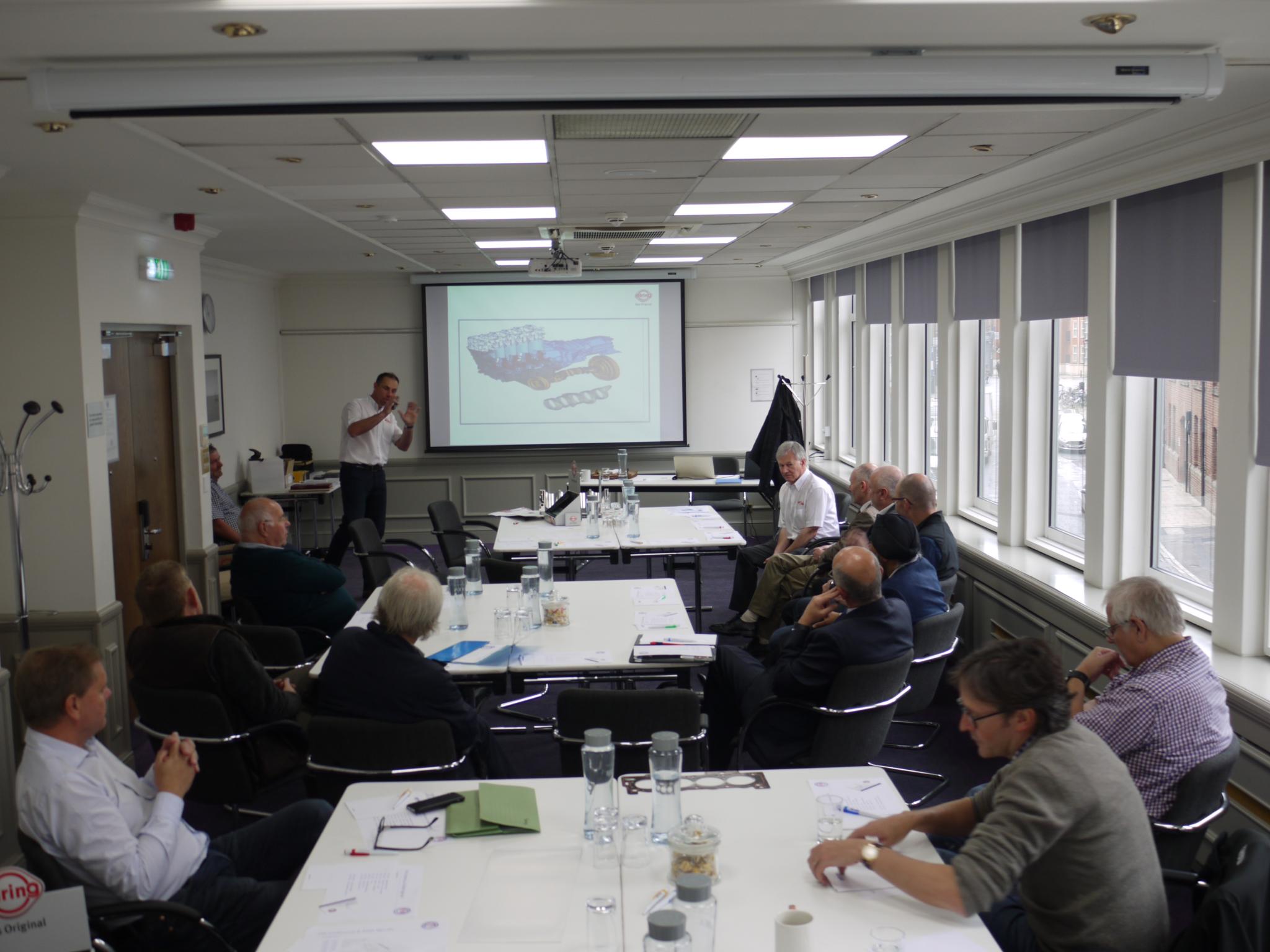 The Federation of Engine Re-manufacturers (FER) held its annual conference and AGM in October 2018 at the Park Inn, Radisson, York. The conference was opened by the FER's new operations manager, Owen Laurenson who outlined key objectives for the federation in 2019.
With a new website and membership now on the increase, the aim is to ensure FER members continue to maintain their high standards of service delivery to the motoring public and trade customers, whilst diversifying their services in line with technology changes going forward.
Engine parts supplier Elring then presented to FER members, highlighting the differences in product technology from the past, present and future. The presentation, by Mark Ventre and Mike Knowles emphasised the market shift to vehicle electronic components which are now out-selling hard parts in the automotive aftermarket.
Rotating electrics supplier AutoElectro's managing director Tony Bhogal then delivered a comprehensive overview of their business and looked at why accurate fault diagnosis is not only key to effective first-time repairs but also allows the business to focus on ensuring a comprehensive stock of parts to meet customer demands. Bhogal also reiterated that customers were 'browsing online' much more to check product availability, ordering parts and arranging warranty returns.
In both presentations, new engine and technology, the potential effects of Brexit and the increasing development of electric powered vehicles dominating the discussions.
During the federation's AGM, David Eszenyi of Ivor Searle was voted in as the new president of the FER with John Dormer as Vice President and Adrian Wilkes of Gosnay's voted in to continue as treasurer for the next 12 months.
Laurenson said: "The conference was very engaging with new engine technology and electric powered vehicles dominating a lot of the discussions. The enthusiasm from our members is key to the Federation's continued future development and despite the numerous threats facing our Federation, FER members continue to drive engine remanufacturing and remain at the forefront of the aftermarket industry."