Autoelectro premieres its 'behind the scenes' video online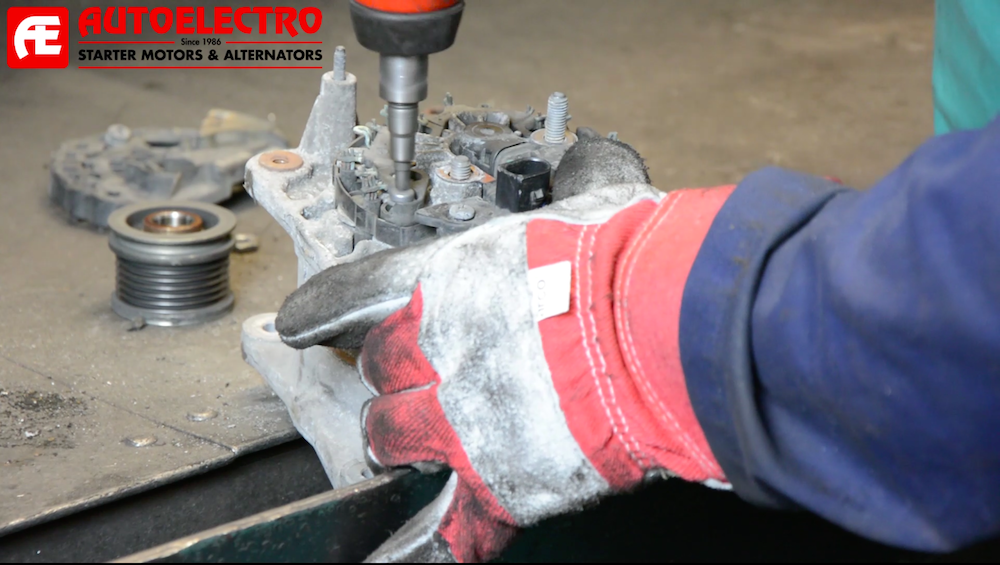 Autoelectro has released its new 'behind the scenes' video, filmed at its Bradford headquarters and remanufacturing facility, that illustrates the company's journey to becoming the UK's largest independent remanufacturer and supplier of starter motors and alternators.
Within the two-and-a-half-minute video is a comprehensive guide to the remanufacturing process, from stripping down the old core all the way through to packaging and distributing the remanufactured component in Autoelectro's bright red box.
Managing director, Tony Bhogal, provides an insightful commentary and is the man in-front of the camera. He explains how the business has developed over three decades, which includes an emphasis on product development, technical information and recruiting expert auto-electricians and fuel injection engineers. He also clears up any confusion between remanufacturing and reconditioning.
Bhogal said: "I was proud to let in the cameras into our home and showcase a warehouse that continues to expand and homes some of the best remanufacturing and testing equipment. Our family of staff members buy into our business philosophy of 'fit and forget', which allows us to produce and distribute quality products and fulfil a 100 per cent order rate.
"We have more than 4,000 individual references that cover more than 100,000 applications, with a guarantee of meeting or exceeding original equipment specifications.
"Our recent ISO standard reaccreditation strengthens our position in the marketplace, and our doors are always open to those that want to visit a professional and efficient company on top of its game."
The video can be found on Autoelectro's website.