Autoelectro boss invited to chair Bradford Classic judging panel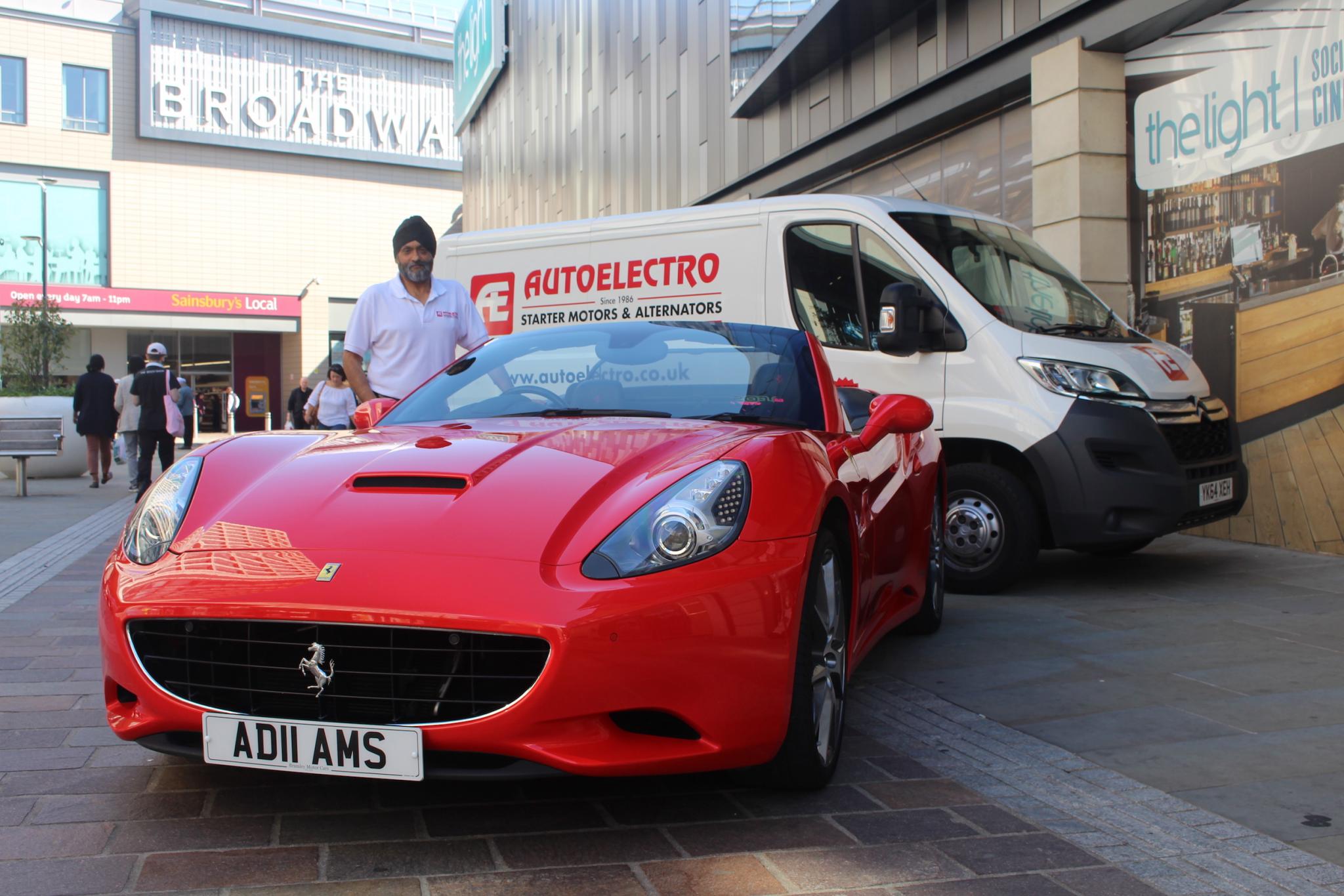 Autoelectro managing director, Tony Bhogal, has been appointed as chair of the Judging Panel when deciding the Best in Show at the Bradford Classic, an annual classic car show with a wide range of cars from different eras.
Taking place on Saturday 11 August, Bhogal will lead a trio of a racing driver and motoring journalist when choosing the winner of the prestigious category. On the day of judging, Tony and his team will choose and award from the following categories: Best in Show winner and runner-up, Highly Commended and Spirit of the Classic.
Contenders include a 1973 Triumph 2500s, 1971 Jensen Interceptor, 1959 Austin A30, 1978 MBG GT and many more.
Tony Bhogal said he was "honoured" to be invited, before adding: "The Bradford Classic is a great event for the city, and it appeals to a wide range of people, young and old, from all communities.
"With Autoelectro an automotive company and based in Bradford, this event combines our interest in motor vehicles and supporting our local community. We are delighted to be helping the organisers deliver this fantastic event."
Meanwhile, as part of the Bradford Classic, Autoelectro will be sponsoring a VIP showing of a film dedicated to Ferrari and its golden era of motor racing. Held at the recently-opened Light Cinema, The Broadway, Ferrari: Race to Immortality will be shown at 19:00, Friday 10 August.