FER announces details of its 2019 Conference, AGM & Dinner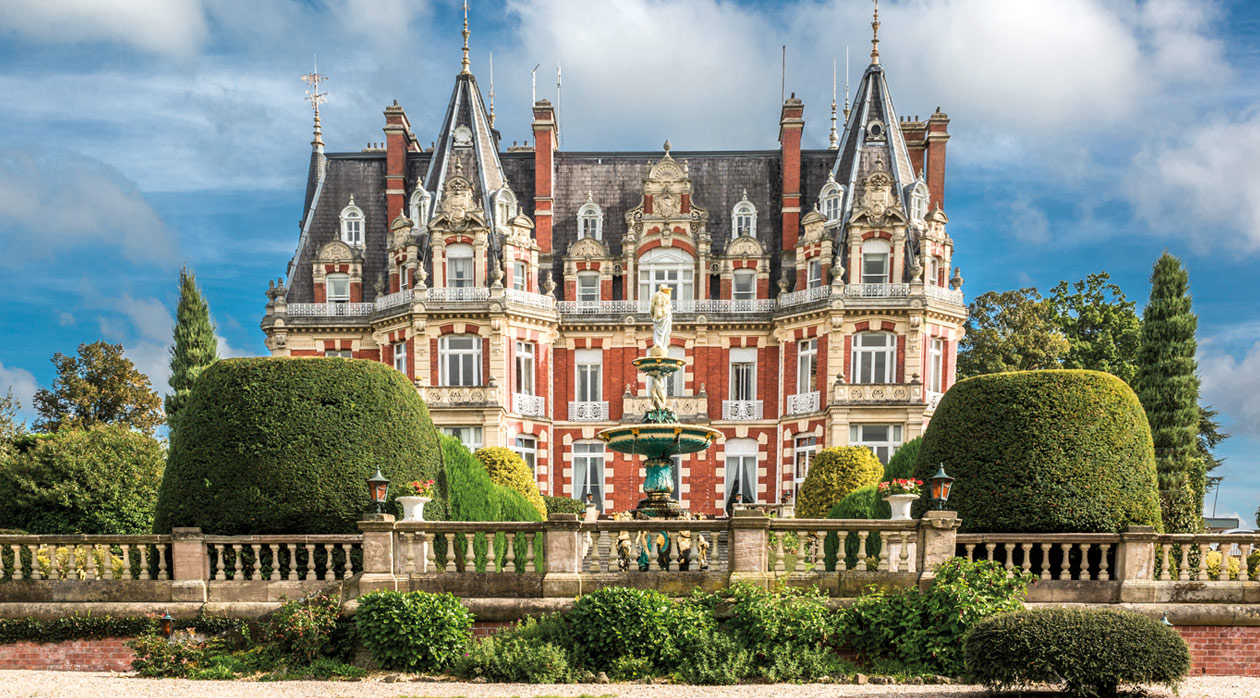 The Federation of Engine Re-manufacturers (FER) has announced that its 2019 FER Conference, AGM & Dinner will take place at the Chateau Impney Hotel in Droitwich, Worcestershire on Saturday 12 October and will be free for all members to attend.
The Conference, sponsored by Impression Communications, will be opened by the FER's Operations Manager, Owen Laurenson and will include speakers Joel Combes Lawgistics presenting HR manager Lite, Grace Fletcher from Ajusa and Consultant Engineer Douglas Wragg.
The Federation continues to add new members and with the introduction of a new website and hugely popular training events, attendance is expected to be high.
The FER is encouraging members to attend the AGM to learn about the Federation's activities over the last twelve months and actively engage in the running of these activities.
Lunch will follow before the afternoon's AGM, where there is an opportunity to divulge in afternoon tea and informally network before the evening's proceedings start, which will include a Pre-Dinner Reception, followed by the FER Annual Dinner and Disco.
As a thank you to all members for their continued support of the FER, the 2019 conference, evening dinner and entertainment is free of charge to members and one guest. Members are therefore encouraged to confirm their attendance as soon as possible.
FER's Operations Manager, Owen Laurenson, said: "We're delighted to be holding our conference this year at such a historic venue as the Chateau Impney. We're looking forward to welcoming our growing membership to what is gearing up to be one of the annual highlights of the FER calendar.
"We have an impressive mix of speakers this year, reflecting our objective of making FER as open as possible to all."
Located in the Worcestershire countryside, the Chateau Impney Hotel offers easy access from the M5 and is conveniently close to Birmingham, Worcester, Cheltenham and Bristol, making it a unique and flexible venue for meetings, conferences and exhibitions.