Michelin names Frankfurt its new 'Europe North' hometown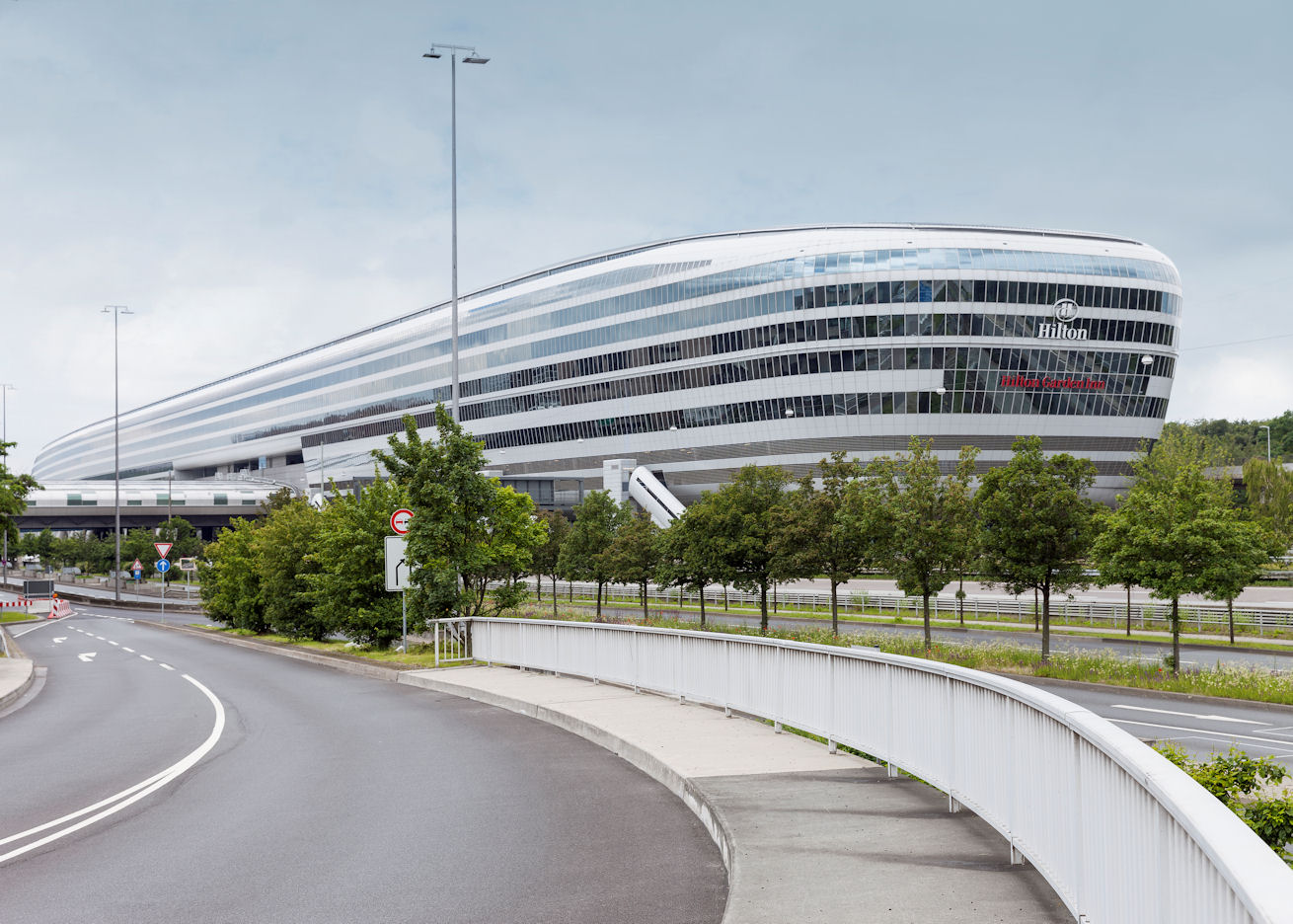 From May 2019, the Michelin Europe North regional operation will find itself at home in new offices in Frankfurt am Main, Germany. Its new 6,200 square metre premises is located within 'The Squaire', the spacecraft-shaped office building that sits above the intercity railway station at Frankfurt Airport, and can accommodate more than 300 people.
"We can reach our business partners more easily and quickly from this central site," comments Anish K. Taneja, president of the Michelin Europe North region. "Our entire ten-country region – from Switzerland and Austria in the south to Iceland and Finland in the north – comes closer together via the favourable transport infrastructure at the site in Frankfurt. The spirit of 'New Work City' that distinguishes Germany's largest office building will also shape our work."
Taneja adds: "In future we'll be easier to reach and more closely networked. We aim to respond to market developments with greater agility, innovation and swiftness. In Frankfurt we will benefit from an outstanding digital and innovative office infrastructure and will design attractive surroundings for our employees, customers and suppliers. This new site will make reaching us much easier and, in most cases, quicker as well."
The Michelin Europe North region was created at the start of this year and covers the former sales regions for Germany/Austria/Switzerland, the UK and the Nordics – an area that includes Austria, Denmark, Finland, Germany, Iceland, Ireland, Norway, Sweden, Switzerland and the UK.
The move to Frankfurt is scheduled to begin on 2 May 2019. Between that date and 2 August 2019, approximately 250 employees from various sales and marketing departments, the original equipment business unit, editors for the German and Swiss editions of the Michelin Guide, as well as some head office staff from the personnel, financial, communications, quality and legal departments, will relocate from the Michelin site in Karlsruhe, Germany to the new office.
Michelin will retain the Karlsruhe site and continue to operate its truck tyre plant there as well as the MCTI (Michelin Center für Training und Information) and Michelin Service Center facilities plus its original equipment customer service, IT, purchasing, construction, supply chain and logistics departments. Around 1,100 people will continue to work in Karlsruhe.