End of the line for Michelin retreading plant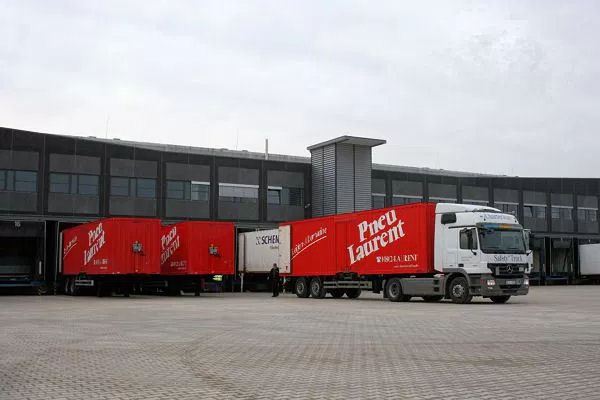 Last week, Michelin's Pneu Laurent plant in Oranienburg, Germany – the company's smallest retreading facility in Europe – produced its last retreaded truck tyre. Now the remaining 55-strong plant workforce (Michelin employed 180 people at the Pneu Laurent site a year ago) are engaged with clearing up and disassembling the most important production equipment in preparation for its installation in other Michelin plants.
Disassembly will continue in January and February, and when complete the retreading facility, which entered the Michelin Group through the acquisition of Viborg in 2003, will close its doors for ever. Markus Lamb, managing director of Laurent Reifen GmbH, will leave the company by the end of the year to pursue new challenges outside of the Michelin Group.
The transfer company Michelin set up in March to cover 146 of the remaining 155 employees will remain active until the end of 2017.